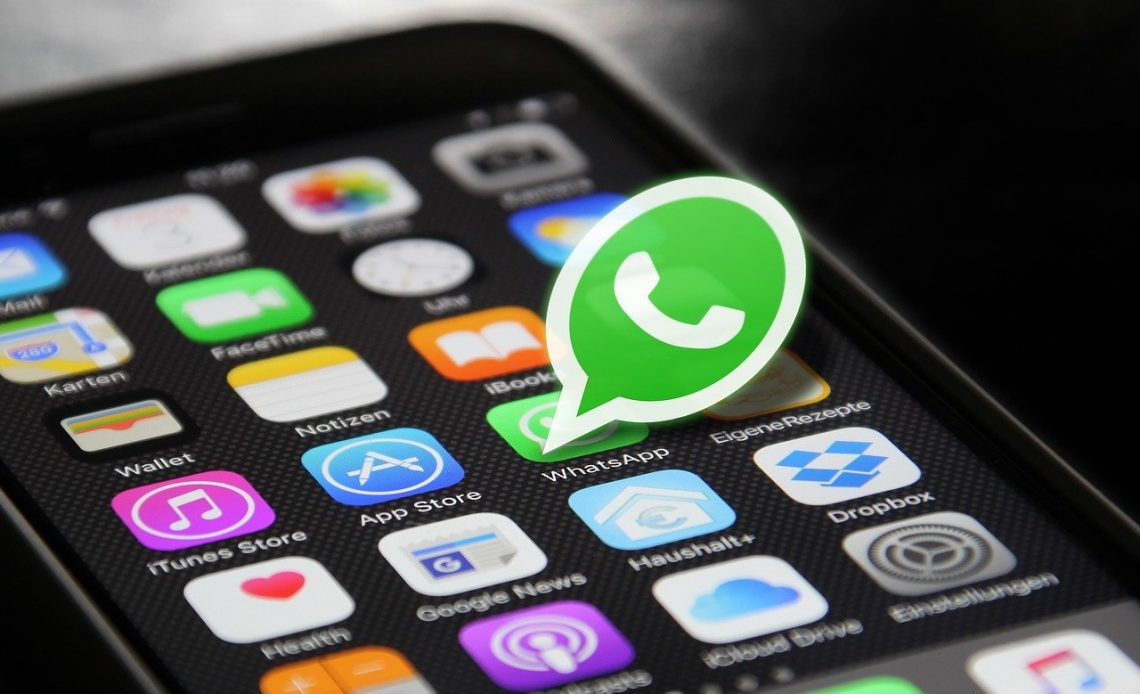 WhatsApp is rolling out some key updates for iOS users. The Facebook-owned company normally rolls out updates to both Android and iOS but this time it is doing things differently as the update is rolling out to iPhone and iPad users.
The update has just been rolled out to iOS users and should be available to other platforms in the coming weeks.
The first change is the option to pause and resume when recording voice messages. You will be able to use this by swiping up to lock a voice recording and then tap 'Pause' and 'resume' buttons. This is quite a helpful addition to have.

The update also introduces support for Focus mode. This feature was added to iOS 15 and it allows you to select a few users who can message you when you have activated Focus mode. When you enable this, you can set notification, call and message filters. You will also be able to set auto-reply option to others when you are not available.
If the features are not available on your device, make sure you have the most recent version of WhatsApp installed on your phone and try again.
Read: How To Set WhatsApp Messages to Automatically Delete After 24 Hours