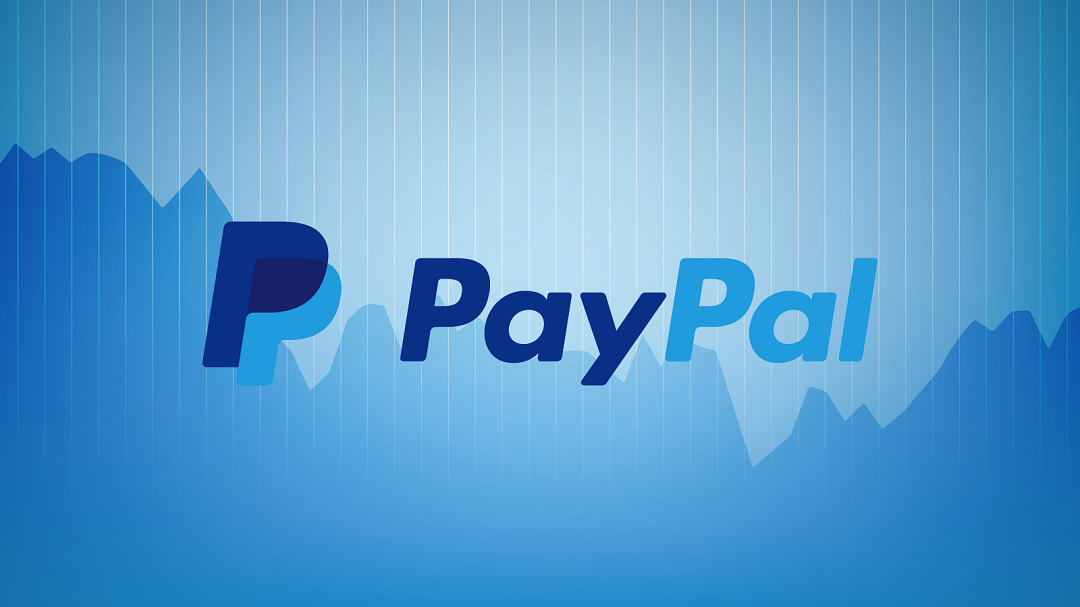 Even as PayPal to M-Pesa withdrawals took just a few minutes, it always surprised me how withdrawing to Equity Bank took up to 3 days. I never saw the appeal of using this option as you can get your money in minutes using M-Pesa and then transfer the same to your bank account if you really have to.
Equity bank has been the only bank in Kenya that facilitates PayPal to bank account Withdrawal. This has been the case for years and it does not look like any other bank is willing to offer the same.
With 3 days being an eternity considering that there are alternatives, Equity bank has today announced that these settlements will now take just one day.

Even with one day, withdrawals to Equity bank take longer than withdrawals from M-Pesa. With that said, this is still a plus for Equity bank customers as they can now get their money faster than they did before.
Just as before, Equity bank customers can withdraw fund to their bank accounts in eother KES or USD. This service excludes credit card accounts.
Commenting on the new development, Equity Bank Kenya Managing Director Gerald Warui said, "The reduction in the settlement period is of great significance as the country moves towards growing the uptake of e-commerce. COVID-19 has forced many MSMEs to adopt a digital operating model including the adoption of cash lite payment models such as direct payments into their Equity accounts through PayPal. The reduced settlement period will allow businesses to effectively receive payments enabling them to manage their cash flows and accelerating the growth of their businesses."
How to Withdraw From PayPal to Equity Bank
If you are a new user who want to withdraw money from your PayPal account to your Equity bank account. Start by:
Read: M-Pesa Monthly Active Customers Surpasses the 50 million Mark