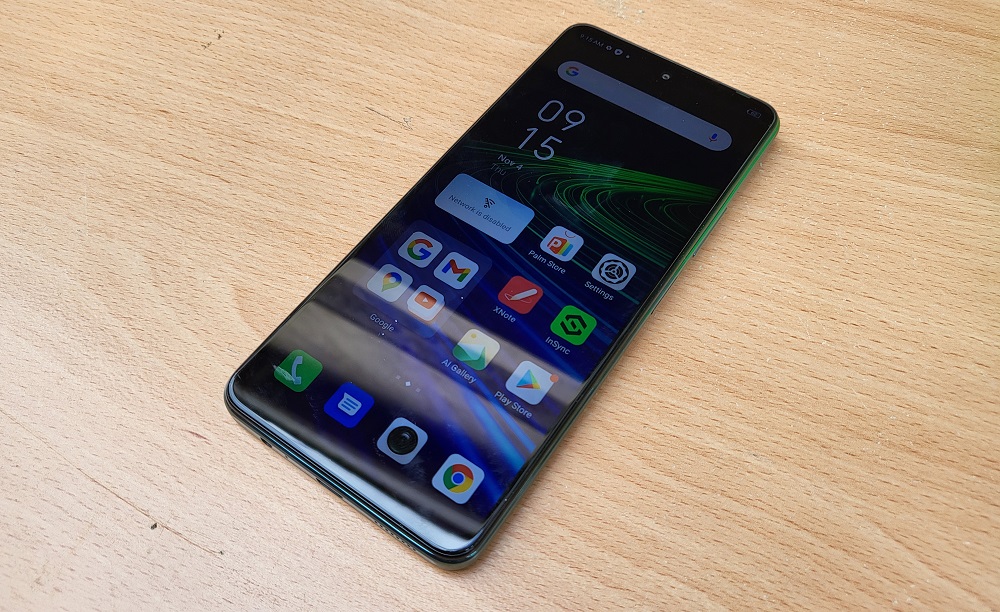 The Infinix Note 11 Pro is one of the latest smartphones from the company to launch in Kenya. The phone is available in stores for Ksh 27,500. This is the Premium variant of the Note 11 series and there is a much more affordable Infinix Note 11 that is available for Ksh 22,000.
The Infinix Note 11 Pro has a number of stand-out features including the 5,000 mAh battery, 64MP main camera, 8GB RAM just to say the least. In addition to these, there is a RAM extension feature that lets you expand the RAM space if the 8GB is not enough for you.
RAM extension is a new feature that we have been seeing on Android smartphones recently and Infinix clearly did not want to be left behind. Understanding what RAM extension, Virtual RAM or any other term used to refer to expanding the RAM of your smartphone is beneficial.

RAM expansion is very common when it comes to laptops and computers but we are just getting to this when it comes to smartphones. The expansion of RAM on smartphones and computers is different as with laptops it mostly involves adding extra RAM sticks while with smartphones it involves using part of the ROM (storage space).
What is RAM Extension?
RAM extension involves using virtual RAM to have access to bigger RAM on your smartphone. Virtual RAM uses the phone's internal storage space as additional RAM space to increase the total RAM available. Since this is virtual, the amount of RAM increased is not physical and can easily be adjusted depending on your needs.
For the Infinix Note 11 Pro that I have, it comes with 8GB of RAM as standard and 128GB of internal storage space. The RAM on this phone can be extended by 3GB so technically you can have 11GB of RAM total and 125GB of internal storage space. With the extra RAM, you can get the phone to perform slightly faster for certain scenarios.
Why Virtual RAM IS Important
Having the extra RAM can be useful for certain situations when your RAM is filling up. RAM is volatile and is used for temporary storage of apps and can help your smartphone perform much faster.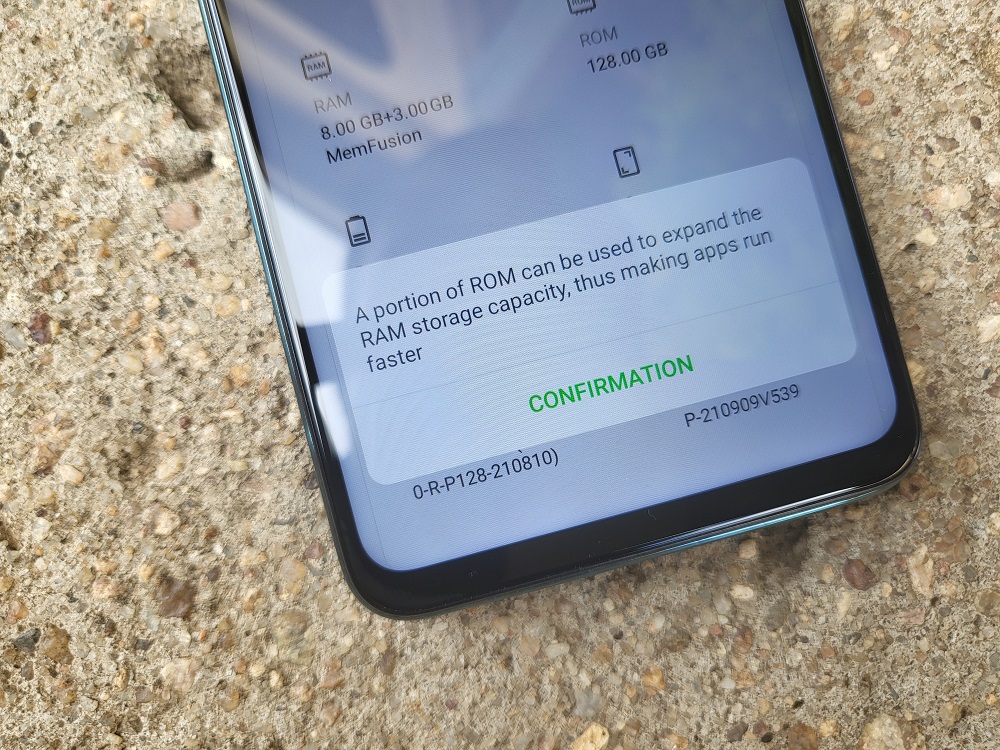 When your RAM is filling up, your phone will remove those that are not used often and this means that the next time you want to access this app, it will have to load from scratch. This can be a slow process and may make the process cumbersome for multi-taskers. With extended RAM on the Infinix Note 11 Pro, you get the extra 3GB that can be occupied by more apps and you have more apps available in your RAM. The apps will therefore open up faster when you access them.
The Infinix Note 11 pro is the first smartphone from the company to support RAM extension but since this feature can be pushed through an update, I expect to see it on some of its other devices at some point. I would also love if it was possible to extend the RAM with the extra GB that you want and not be forced to used extra 3GB or nothing.
Read: Infinix Note 11 Pro Specifications and Price in Kenya