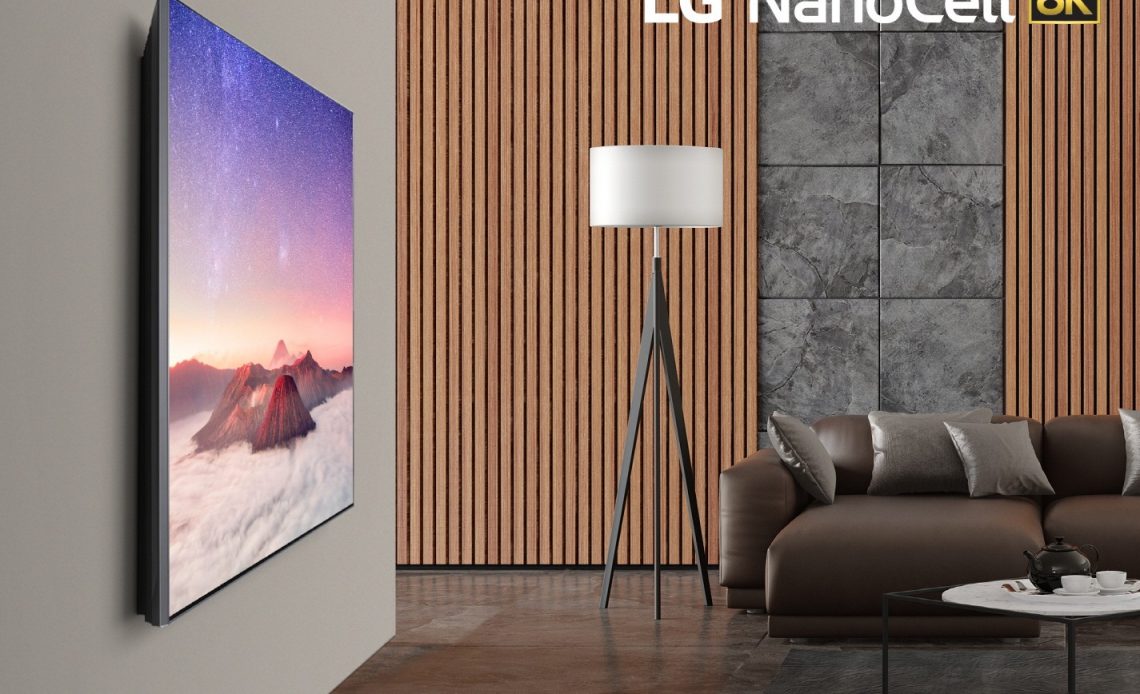 When thinking about entertainment where there are endless possibilities, a TV is not just another hardware to have but it is a complete entertainment package that you should have. Most TV these days come with all you could need including the latest technologies and features that make the viewing experience exceptional.
The smart life era begun a few years back and the new AI technology has brought some changes to the market. This is especially so in the built in AI with voice integrated technology that seems to be one of the popular additions to TVs these days. LG has a number of AI and smart features on its recent TVs.
In this article, we will be looking at some of the AI and smart features you can find on LG TVs.

2021 WebOS New Home
LG introduced webOS 6 for its 2021 OLED, QNED, Mini LED, NanoCell and UHD TVs. This new version comes with the updated version of ThinQ and this supports voice commands for Google Assistant and Alexa.
The home screen of webOS 6 has seen some changes and provides faster access to the frequently used apps and the content discovery process is streamlined with better recommendations that are based on your viewing history.
Voice Recognition
We all love smart TV but incorporating AI makes things even better. LG AI ThinQ uses Natural Language Processing for improved intelligent voice-activated control that enhances the interactive experience. This does not just work when you are connected to the internet as LG AI ThinQ supports over 800 offline voice commands.
New Magic Remote
2021 also saw the introduction of the new LG magic remote. The LG Magic remote is a bluetooth remote that can work from any angle unlike other remotes. You do not have to point it directly to the TV for it to work.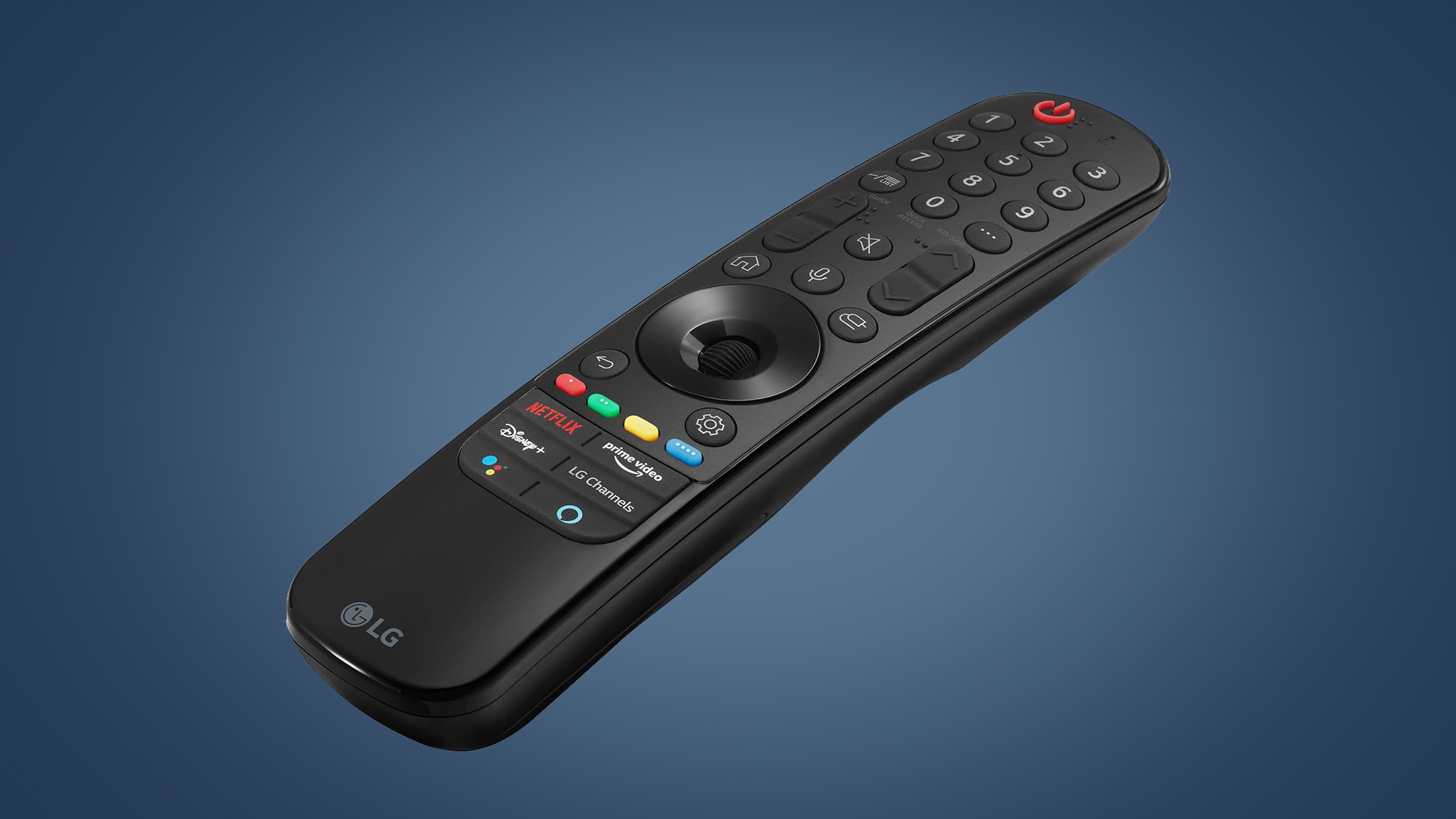 The new LG Magic remote has a better ergonomic design that offers improved grip for a comfortable hold. The remote also has a matte finish that gives it a premium look. This remote also has AI voice buttons allowing users to choose between ThinQ, Google Assistant and Amazon. This level of convenience is not available with most other remotes out there.
Sport Alert
No one likes missing the game when their favourite team is playing. This is exactly what LG had in mind when creating the sport alert feature for its smart TVs. This informs you about your favorite sports team's match schedule, score, ranking and next match schedule.
What is AI on LG TV
This refers to the incorporation of Artificial intelligence to LG TVs for a better viewing and sound experience.  LG TVs come with AI processors to aid with this. Think of AI ThinQ as a personal assistant living on the TV. Just press and hold on the microphone button on the remote and speak your request.
How do I use the AI on my LG TV
Hold the mic button. To begin using the voice assistant, simply press and hold the microphone button on the remote control.
Read: Top Three New Features on the 2021 LG TVs