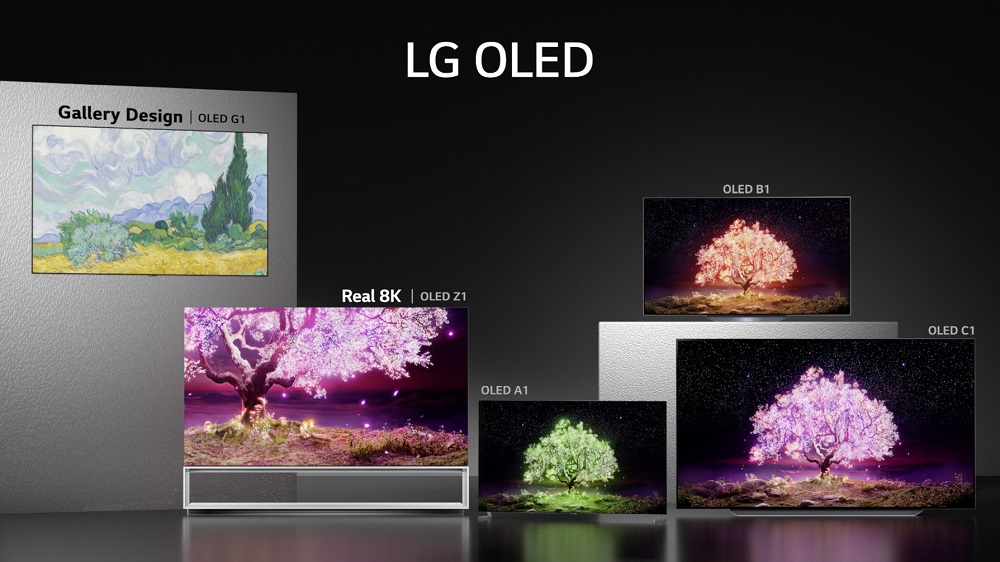 LG is regularly upgrading its TV line-up and in 2021 there have been some new features added to the LG TVs. The LG TVs are already on top of the market and upgrading them with new features means that it will even be better than the previous series.
In this post, we will be highlighting some of the new features you should expect to get on the 2021 LG TV series.
AI Picture Pro
With the 2021 LG OLED series, you can get clear and vivid images thanks to the updated AI tone mapping algorithm and scene analysis. In addition to this, LG has incorporated the deep learning image-enhancing algorithms that were on the 2020 model. Some of these include AI upscaling, face enhancing and text upscaling.

The AI picture algorithm is able to detect human faces and bodies and this helps prevent the skin from being too pale as is seen with general image enhancing algorithm. This algorithm enhances the main objects and background independently for better picture quality.
AI Brightness Control
The LG NanoCell TVs have also been updated with the AI brightness control feature that helps reduce halo effects by fine control of BLU intensity and peak luminance at dark rooms. If you are in a bright room, the TV will be able to increase the brightness to match the surrounding.
AI Sound Pro
When buying a new TV, you want the best sound and that is what the new LG TVs are promising thanks to the AI sound Pro. The 2020 LG TVs featured a magnificent sound through AI sound and the 2021 series takes that further as it has deep learning based virtual up-mixing of sound to 5.1.2 surround sound. These new TVs also have genre specific sound settings for better sound effects as well as auto volume levelling. Auto volume levelling ensures you get consistent voice level even when watching different content.
Read: Three Reasons Why LG OLED and NanoCell TVs are Perfect for Movies