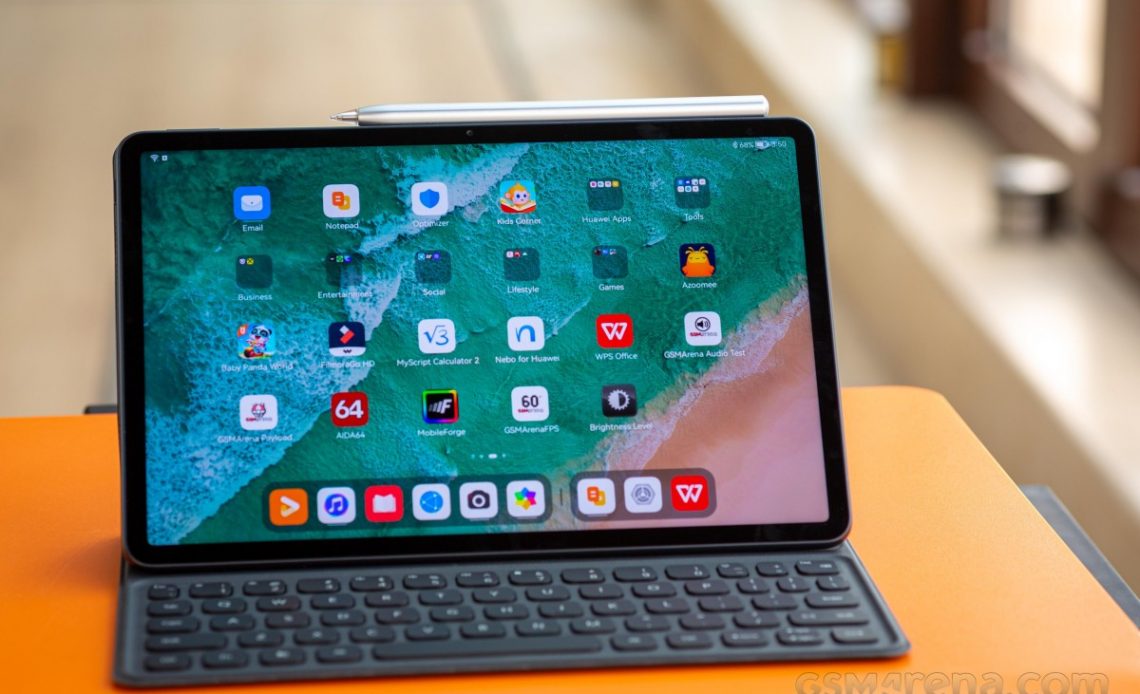 Huawei has announced the availability of one of its latest tablets, the Huawei MatePad 11, in Kenya. The tablet is available at Huawei Experience Stores in Kenya with its price set at at Kshs 59,999. The Huawei MatePad 11 is the first from the company to have a display that supports a 120 Hz refresh rate. With this display, Huawei says it does deliver smoother visuals and better responsiveness.
Built for a new generation of smart devices, HarmonyOS 2 empowers the Huawei MatePad 11 with brand-new functionality. The new tablet desktop is more organised than ever before, offering users a new way to view important information more efficiently. Leveraging distributed technology, the Huawei MatePad 11 is also equipped to harness the capabilities of other all-scenario devices – ranging from smartphones to PCs – to better support creativity and productivity use cases.
The tablet supports a 120 Hz refresh rate, delivering outstanding, smooth visuals and an improved responsiveness that is better than ever. For high frame rate videos and games, consumers can enjoy more details and immerse themselves in fluid graphics. When scrolling through webpages and documents for example, content loads quickly. With an impressive display refresh rate, the tablet also enables a highly responsive handwriting input. Frame rate adaption technology additionally helps to provide users with a more enduring battery life.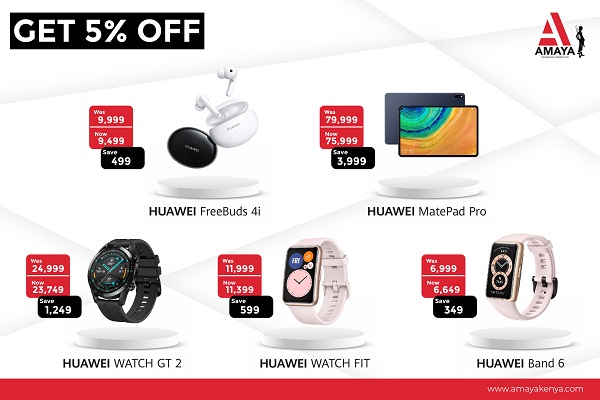 The Huawei MatePad 11 brings a brand-new desktop design that presents the most important information in a clean, organised UI. The new Bottom Dock shows the most frequently used and recently used apps for users to easily locate their apps without hassle. New Service Widgets  can also display real-time information and allow users to access certain app features without launching the apps themselves. These widgets can be placed anywhere and are also fully customisable for users to personalise their device according to their preferences.
The new Huawei MatePad 11 is compatible with the Huawei M-Pencil (2nd generation), the Huawei stylus pen that has been upgraded to better help users capture their inspiration. The Huawei M-Pencil (2nd generation) features a new platinum-coated pen nib, an ultra-low latency and support for 4,096 levels of pressure sensitivity.
Read: Huawei Introduces Its Residential Smart PV Solution Into the Kenyan Market