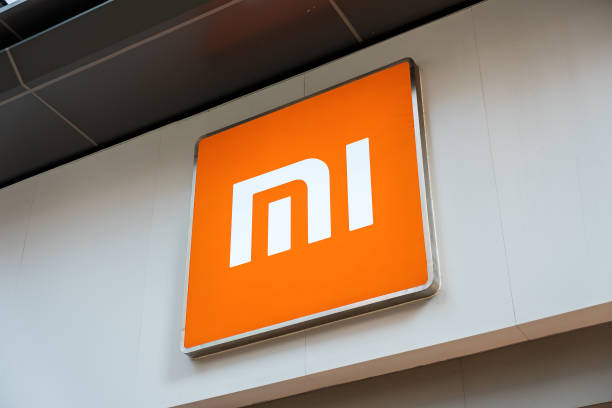 Xiaomi may be doing away with the Mi branding going forward according to XDA developers. The company recently unveiled the new Xiaomi Mix 4 smartphone that did not have the 'Mi' branding. At that time, Xiaomi did not say much about this naming but the company has now confirmed that the 'Mi' branding will be no more.
This is a huge shift for Xiaomi which has had the Mi branding ever since its inception. The Mi branding has been what some people have associated Xiaomi with and we will have to wait and see how changing it is going to affect the brand.
The existing Mi products will continue using the Mi branding as these changes apply to future devices.
XDA is also reporting that Xiaomi already has a number of devices in China that lack the Mi branding and this is what the company will be implementing globally.
Lei Jun, the co-founder and CEO of Xiaomi, once commented on the origin of the company's name. "Mi", he said, stands for two things: "Mobile Internet" and "Mission Impossible." Xiaomi sees itself as a mobile Internet company that sets out to complete "impossible" tasks, which is something you'll hear a lot in the company's product unveilings.
Read: Xiaomi is Now the Second-largest Smartphone Manufacturer