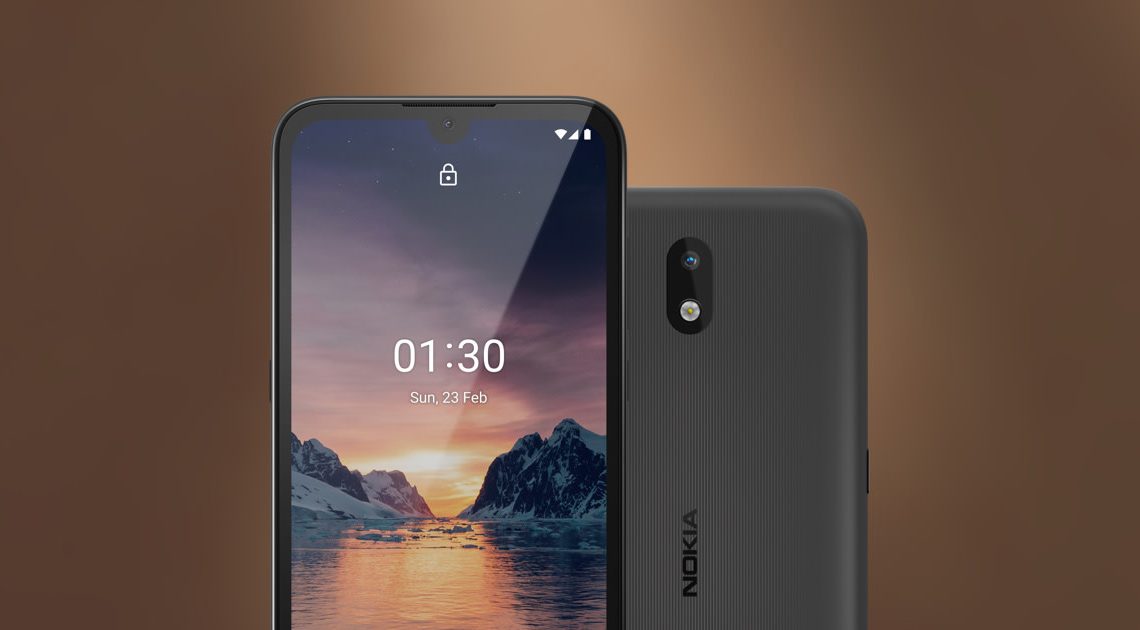 HMD Global has always kept its word on updating its devices with the latest OS versions once they become available. This is what the company has been promising ever since it brought back the Nokia smartphones. The company has always updated these devices even the entry level ones that we see other manufacturers ignore.
The latest device by HMD Global to get the update is the Nokia 1.3. The Nokia 1.3 is available in Kenya for Ksh 8,500 which is not that expensive.
The Nokia 1.3 is receiving Android 11 and this is applicable to those in Australia right now. HMD has promised that those in other markets should get the update in the coming weeks.
According to HMD Global, 100% of the rollout should have been completed by July 24 with phase 2, which includes all the remaining markets, following soon. The company did not give the exact timeline of when this will happen so all we can do now is sit and wait.
Read: HMD Global Releases its Android 11 Update Roadmap
According to HMD Global, they normally roll out Android updates in two waves "which are usually a couple of weeks apart (although this isn't a hard and fast rule)."  With that in mind, we might see the update available in other countries even by the end of this month.
Check out: The Nokia G20 is Now Available in Kenya Starting from Ksh 19,000