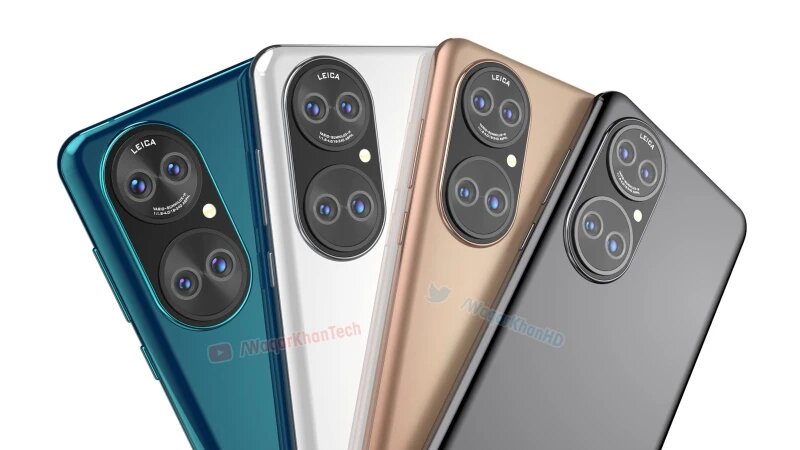 Huawei has not been very active in the smartphone space of late but the company is still around and is planning to launch its next flagship later this month. We have been expecting this phone for a while and now its launch date has been confirmed to be July 29.
Huawei has confirmed that it has an event scheduled for July 29th (next week on Thursday). Huawei hasn't categorically said it will be launching this series but that is what we are expecting. We are also expecting at least the Huawei P50 and probably the P50 Pro and even the P50 Pro Plus.
The Huawei P50 series is expected to be the first series from the company to come with its in-house operating system, Harmony OS. This will be huge for the company that is still not at liberty to use Google services on its devices.
"HarmonyOS is built on a distributed operating system architecture to work across different devices and it's a part of Huawei's all-scenario strategy," claims Huawei on their website. "This new OS is adaptable to a mobile office, fitness, and health, social communication, media entertainment more."
Now Read: Huawei's HMS Core 6.0 Goes Global
Huawei is also expected to update some of its devices to run Harmony OS. The company confirmed that it will be updating around 100 devices to run this OS at some point. As an end goal, the company hopes to have 100 million active HarmonyOS users.
We will know more about the Huawei P50 series in a week so stick around for that update if and when we get it.
Read: The Huawei Band 6 Is Now Available on Pre-order in Kenya Starting from Ksh 7,000