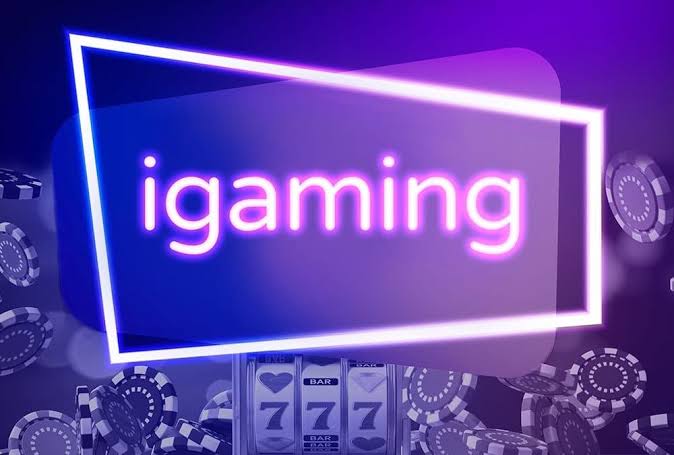 With time the gaming and gambling industry has gone through a huge transformation. Now in this modern world, this industry has evolved rapidly thanks to technological advancements. Many industries are expected to grow more, but no sector is expected to grow as well as the gaming industry, as many nations globally, and various states across the United States open their doors to legalised online and mobile gaming.
A casino is a place where you can enjoy various types of games and take part in many gambling activities to earn money. A casino has different gambling forms that include online gaming, card room gaming, lotteries, raffles, bingo, and others. Traditionally, punters would wager cash with a linked bank account. However, with the beginning of cryptocurrency in casinos, the upcoming years could see a drastic change in the gaming and gambling industry.
Advantages of cryptocurrency
Cryptocurrencies may have a huge effect on the gambling industry – it is still too early to determine how far cryptocurrencies will enter mainstream daily life, but it is certainly gaining a foothold and traction within certain industries, with some speculators thinking longer term they could go on to dominate. To get in on the current craze, there are many online platforms accepting crypto – some people prefer these transactions from deposits, gameplay, withdrawals in digital currencies because it provides security and anonymity and they can do so from their crypto wallet rather than linking a bank account.
With the advancement of technology, crypto is replacing old methods because people prefer to be untraceable in gambling industries. One of the best things about cryptocurrency is the security; the added security of crypto makes the customers feel more comfortable because it minimizes theft and hacking activities. Other than that, it gives other benefits such as:
Access in restricted areas
Digital currency is untraceable because it doesn't connect to the personal information of the user, and it has allowed many players from all over the world to access and enjoy online gambling games in casinos in restricted areas. There has been a rise in online gaming sites where they have banned physical casinos with the help of cryptocurrency. The demand for the gaming and gambling industry will grow in upcoming years across the world.
Adoption of new technology
People all over the world now have their mobile devices with internet access. The demand for mobile phones is rising every day, and rising the number of mobile devices is causing a huge impact on the online gambling world. People are using their phones to enjoy different online games. There are many sites that are offering the best casino game for you to enjoy. You will also get a chance to earn some money with the use of these sites.
Online casinos
Nowadays, people prefer online casinos so that they can enjoy real live casinos from their homes. They love to engage with the live dealer so that they never have to leave the house. So many online casino sites are offering people to enjoy different types of games. You will be able to play online games from anywhere and anytime you want. With advanced technology, the online casino industry is on the rise. These online gaming sites are also offering games that are easy for the beginner to play, with demo games on websites like CasinoSelect.co.za that help new players to understand the games.
Conclusion
With the growing demand for casinos, there are so many new sites offering online gaming opportunities. But before playing these games, you need to make sure that the site is safe and trustworthy. A good online casino can make your online gaming experience memorable, so choose wisely. Thanks to advanced technology, now payment methods are easier with digital currencies, and it's certainly hard to imagine going back to a world without the vast range of available digital payment platforms.