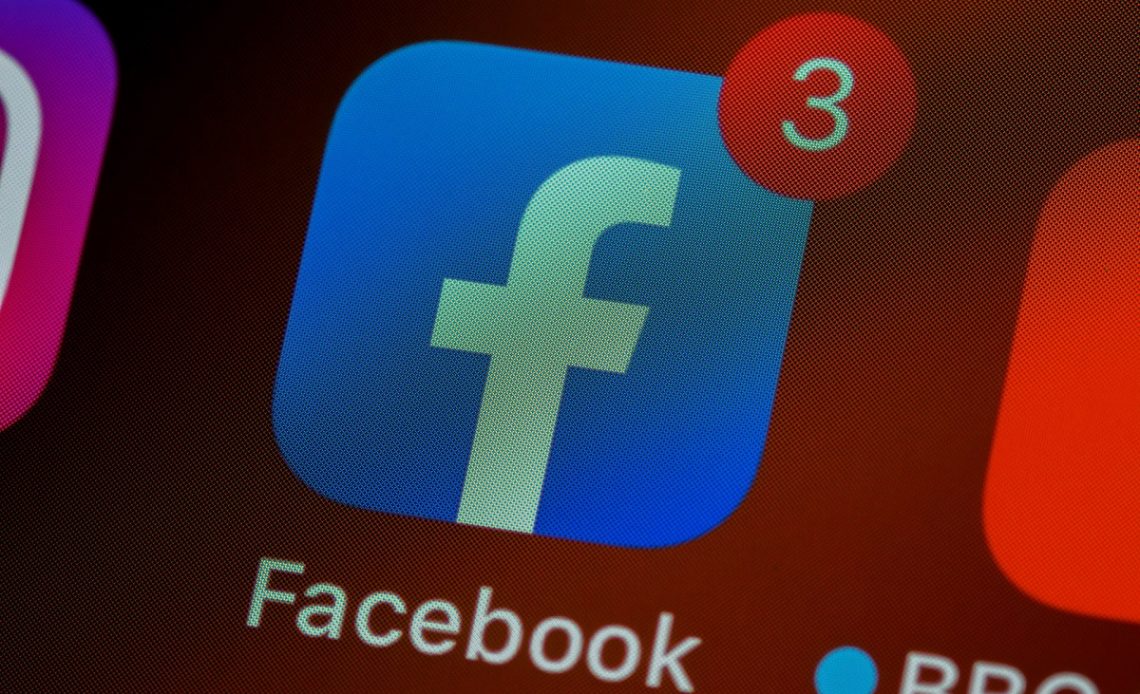 Facebook doesn't want to miss the audio boom. Recently, Mark Zuckerberg, the outspoken company's CEO and Founder, launched a slew of audio products coming to Facebook "over the next few weeks and months."
The company's new products include a competitor to Clubhouse, a popular invitation-only audio exclusive social media app, launched in April 2020. Facebook isn't new in copying ideas from other social platforms.
But in what seems like a valid reason to justify its audio push, the social media jumbo says there's been a rise in audio across its platforms, including audio calls to audio messages on WhatsApp and Messenger.

Besides a Clubhouse competitor, the company is making its foray into podcasts and launching other features including Soundbites, and an audio creation tool.
Attracting users to create audio inside Facebook isn't, however, going to be free. Especially after tech companies like Spotify are splurging cash to lure well-known podcasters to list their shows. Facebook is ready to offer monetizing opportunities to bait podcast owners and creators through donations and subscriptions.
Facebook Audio Creation Tool
The first product is an audio creation tool built on advanced AI to enhance the quality of audio. The tool will be right inside the Facebook app. It will ensure quality sound, "even if you record on a busy street corner," Facebook said.
Using the tool, you can do a couple of slick editing tricks to get better sound. You can add background music from Facebook's Sound Collection, mix audio tracks, add sound effects, voice effects, and filters.
Soundbites
Yet another audio-only product, Soundbites, described as "short-form, creative audio clips." A "Soundbite" is what you get when using the new audio creation tool. Soundbites will go into testing "over the next few months" for finetuning with select users before rolling out to everyone later on. Podcasters can also share interesting clips from their shows as Soundbites.
Podcasts Are Coming to Facebook
Facebook has not fully expressed public interest in Podcasts, despite splurges from other tech companies like Spotify and even traditional media houses like New York Times and The Washington Post. And while new podcasts are sprouting from left and right, the interest seems to be growing among users over the last few years.
More than 170 million people on Facebook follow Podcast pages, and ~35 million are members of fan groups around podcasts, the company says.
So Facebook's, finally, making a move.
"Until now, you had to leave the Facebook app to listen to these episodes," but in the next few months, expect to catch the latest episodes of your favorite podcast right inside the app — if it is availed on Facebook, that is. Podcasts on Facebook will support background listening, an imperative feature for any podcast – and music – app.
To ensure people discover podcasts, Facebook will recommend shows based "on your interests, comment on them and recommend them to your friends."
Live Audio Rooms in Facebook and Messenger
Audio will also permeate other Facebook products, including Messenger. In Messenger, Facebook will roll out live Audio Rooms, an extension of Messenger Rooms, a video conferencing feature launched in 2020 during the video boom to take on Zoom. Live Audio Rooms, Clubhouse's competitor, will also be accessible directly inside Facebook.
Read Next: Chrome 90 Adds an Easy Way to Link Highlighted Text in a Page