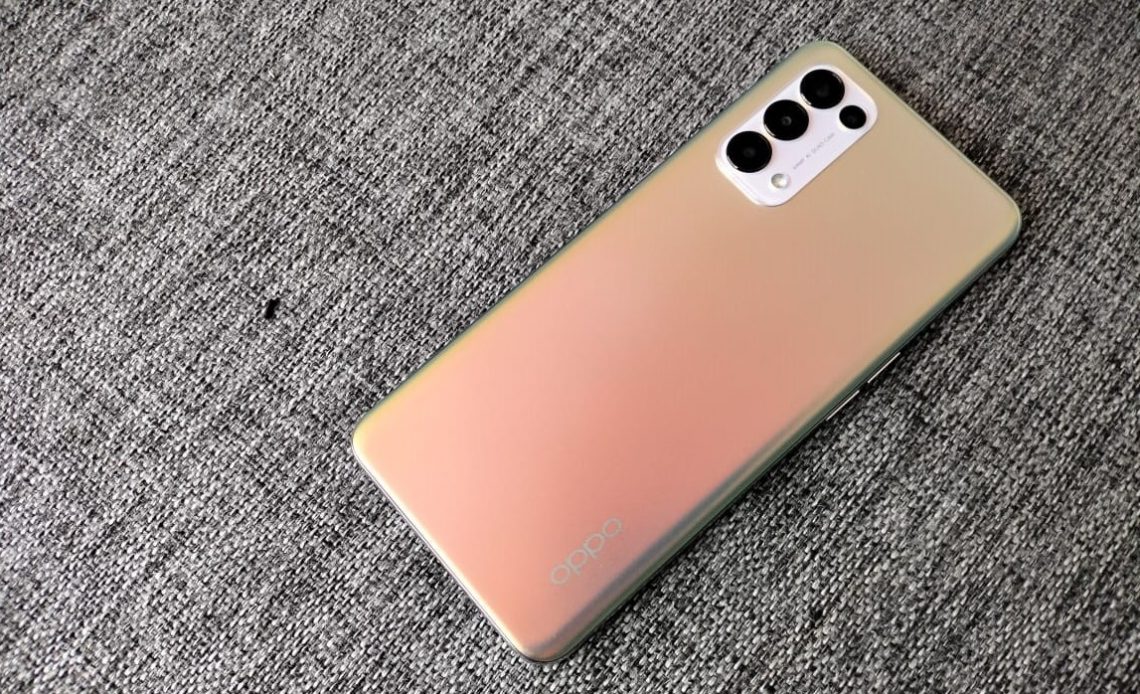 It's no secret that 2020 was rough for most industries, including smartphones. Sales declined in the period because of the global economic crisis occasioned by the pandemic and resultant lockdowns. The global market sunk by about 10 percent, according to Counterpoint Research citing Covid-19-related lockdowns.
While Samsung maintained its crown, second-place Apple recorded the most resilient performance. Huawei(in combination with Honor) finished number three, followed by Chinese rivals Xiaomi, Oppo, and Vivo.
CounterPoint Research also provides a deeper look at how companies performed per region, ranking the top 5 in each.

Despite the tough economic conditions, the Middle East and Africa region recorded the lowest smartphone shipment decline in 2020. In the region, Samsung lead with a 21 percent market share, followed by Huawei, TECNO, itel, and Xiaomi.
Samsung also leads in Latin America and Europe. Apple dominated the North American smartphone market with 50 percent, the highest by a single company in a region.
Huawei's savior remains its home market, China, which was its only stronghold in 2020. Its home market has been helped buttress the company's smartphone sales when US sanctions first hit, denying the company of useful American technology, including access to Google services.
On the feature phone market, itel finished first, followed by HMD Global, TECNO, and Samsung. According to the report, the Middle East and Africa region continued to be the strongest market for feature phones.
Read Next:  Huawei Announces Discounts for Phones and Accessories During the Easter Period