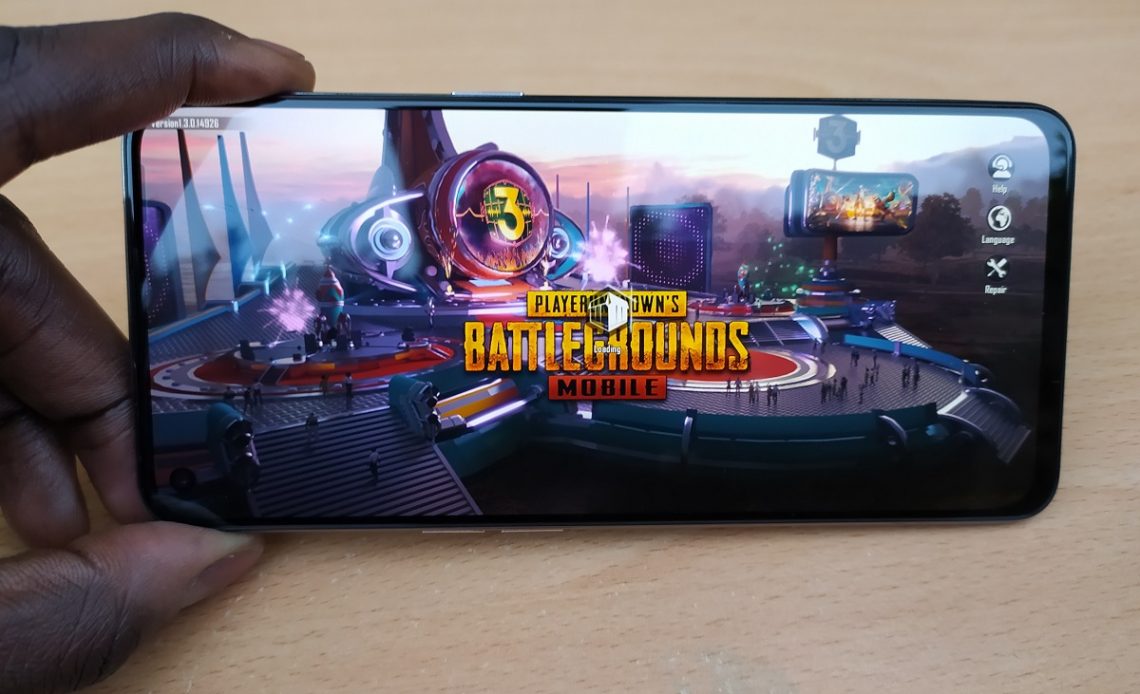 PlayerUnknown's Battlegrounds, popularly known as PUBG, has surpassed the 1 billion downloads in accumulated figures outside China since launch. Crossing the 1 billion mark is huge for the popular battle royale game, making it one of the most successful titles to date across the world.
In accumulated downloads, PUBG only trails behind Kiloo Games' Subway Surfers and Candy Crush Saga from King Digital Entertainment, data from app analytics firm Sensor Tower shows.
"PUBG Mobile achieving 1 billion downloads shows that core games, in this case, a AAA Battle Royale title based on the PC IP of the same name, can achieve the same scale in the mobile space," Daniel Ahmad, an analyst with Niko Partners, told Reuters.

Activision Publishing Inc., the company behind the Call of Duty franchise, has also implemented a similar approach. Same with Tim Sweeny's Epic Games with its popular battle royale game Fortnite.
Tencent, the publisher of PUBG Mobile, is ranked as the world's biggest video game company by revenue.
The company's revenue rose by 29 per cent in the last quarter of 2020, majorly fueled by the gaming boom that on the backdrop of international lockdowns due to the pandemic. During the quarter, PUBG Mobile, and Honor of Kings, the two most successful video games from the company, maintained their lead on app stores in China and internationally.
Tencent is going hard on video games and has a target of pulling in half of its revenue from international markets. It recently opened new shops for two of its game studios in the USA.
Read Next: OPPO Reno5 Gaming Review: PUBG, Asphalt 9