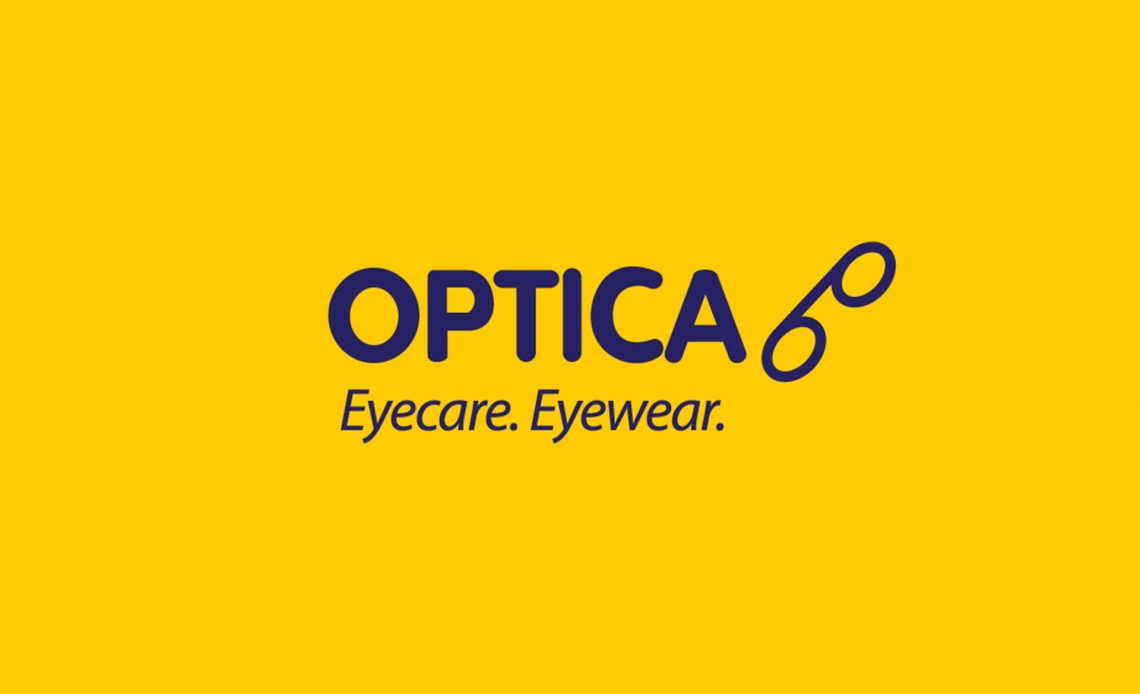 We don't often give our eye health much thought. Even though we're advised to have our eyes examined at least once a year, very few of us manage to find the time to put our vision first and have our eyes checked by a professional. It's easy to think that your vision is constant, however that couldn't be further from the truth. Changes to your diet, your working conditions, your lifestyle, and your general health can all have an impact on your vision prescription and your eye health.
It's important that you have your eyes checked regularly – you can sign up for a free eye check-up here, just click the link. In the meantime, read on to discover the unmissable signs that you need an eye exam.
You have frequent headaches
When it comes to headaches, there could be many contributing factors, stress, poor diet, posture issues, digital eye strain, dehydration, or an underlying health issue. If you're experiencing frequent headaches and it's been a year or so since your last eye exam, it might be time to visit an optometrist. When your eyes are overworked and strained due to an outdated prescription or no glasses at all, it can lead to headaches and even migraines. Head to your optometrist or your doctor if you're concerned about the frequency of your headaches.

You move objects closer to or further away from you
Whether you're checking your digital device, reading a menu or trying to focus on a fiddly task, if you're compensating for a lack of focus by moving an object closer to yourself or moving it further away then it's time for an eye exam. This may only be an issue in low-lit conditions or at night, even so, you need to make an appointment.
Your eyes are always in discomfort
Are your eyes always red, itchy, and dry? If you're someone who spends a lot of time using digital devices, then you could be susceptible to conditions called digital eye strain, dry eye syndrome or even glaucoma. Excessive use of digital devices puts excess strain on your eye muscles and when we're focusing on a screen we tend to blink less, which can lead to dry, itchy eyes. Reach out to your optometrist for an appointment if your eyes are dry, red and uncomfortable.
Driving is suddenly difficult
Do you find yourself having to concentrate even harder when you're behind the wheel? Are you straining to see street signs and does driving at night make you feel anxious? If so, you need to see your optometrist, you may need a new prescription or even glasses specifically for driving at night.
And finally:
You can't remember when your last check-up was!
As mentioned above, we should all aim to have our eyes checked annually, but with our hectic, modern lives that isn't always easy. If you can't remember the last time you had your eyes tested, make an appointment, don't wait.