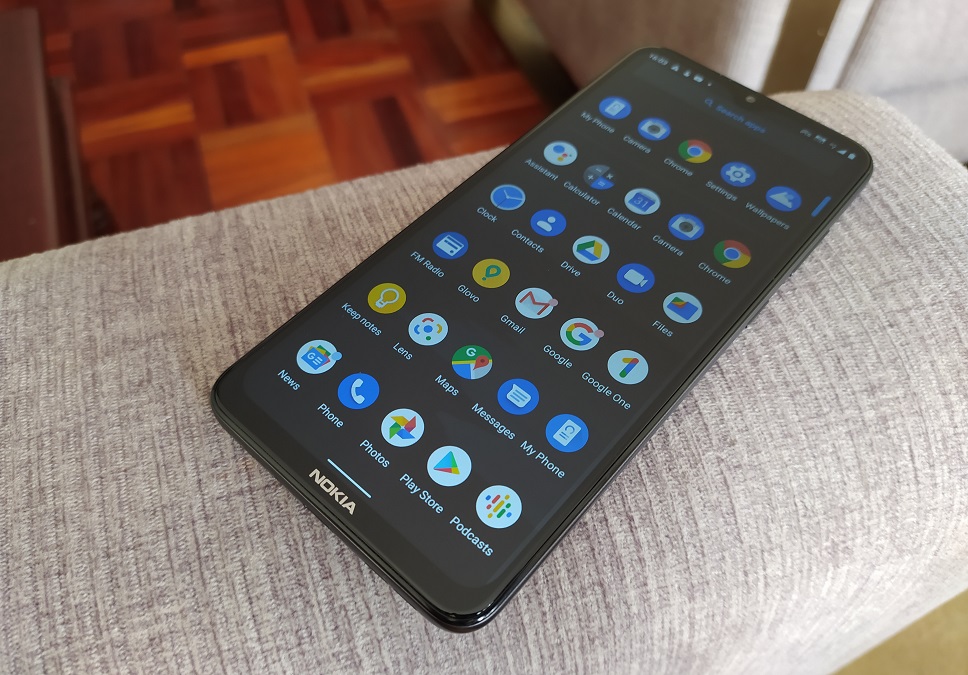 When Counterpoint released its last report on "Trust Rankings", HMD Global topped the list as the most trusted smartphone brand. The ranking is based on four pillars that include up-to-date software, build quality, security updates and devices recommended for enterprises.
Nokia phones were on top of the charts thanks to HMD Global ensuring the phones get timely OS and security updates. In addition to these, Nokia phones also tend to exceed industry average when it comes to durability.
According to the report, all eligible Nokia smartphones have already been updated with Android 10. This may not be a big deal as Android 11 is already out but it is something for HMD to brag with. Most other Android manufacturers cannot claim to have 100% of their current smartphones to have Android 10.

With Android 11, HMD Global is also doing a good job and the latest device in its portfolio to get the update is the Nokia 3.2.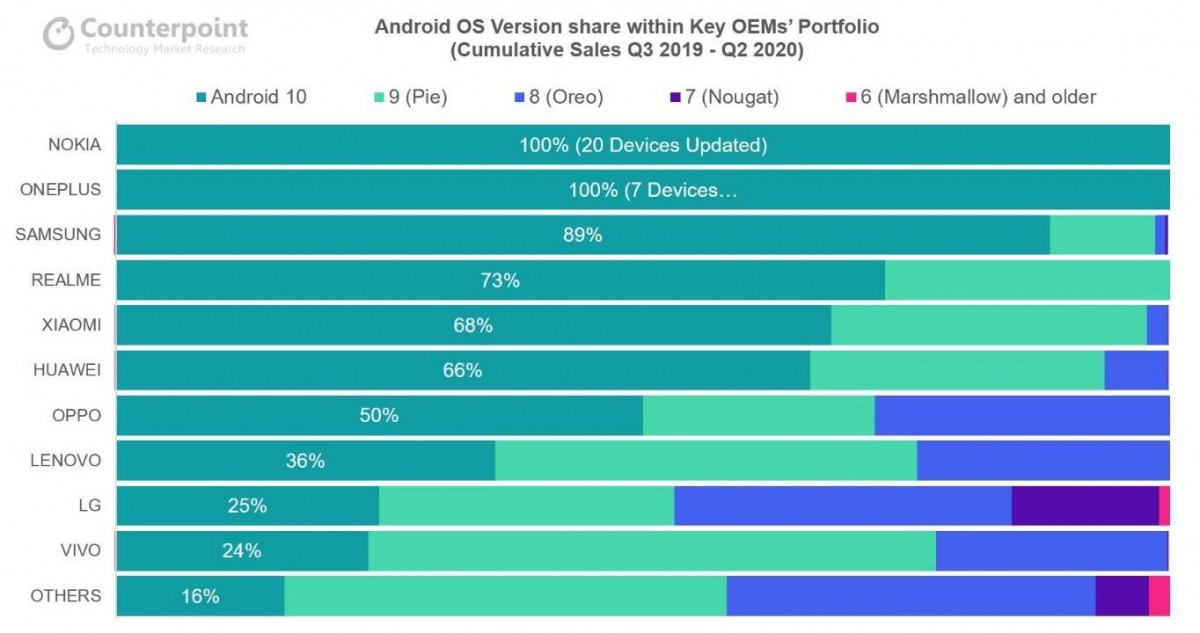 For enterprise use, HMD Global had the highest number of devices recommended. One of the main reasons for this was the fact that these devices receive monthly security patches.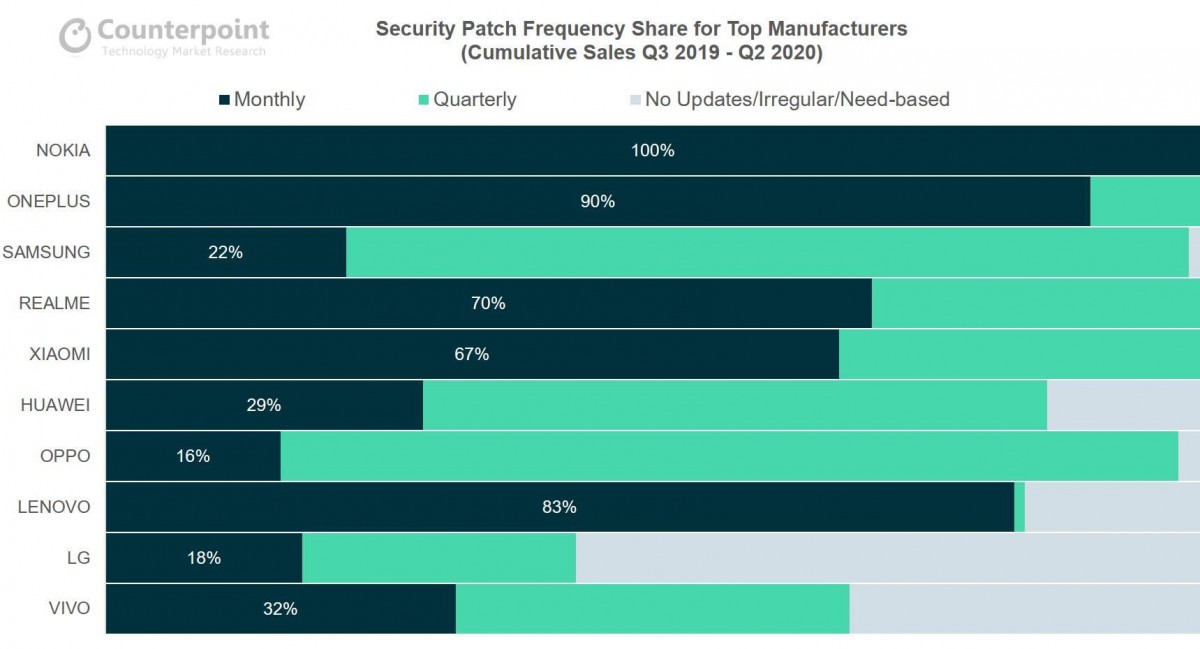 HMD's testing procedures also tend to be tougher than the industry average. "The build quality pillar was evaluated on several criteria including product robustness, force measurement, drop and impact, fatigue, wear and scratch, thermal tests, moisture and liquid tests, and others which included both qualitative and quantitative observations," according to Associate Director Tarun Pathak.