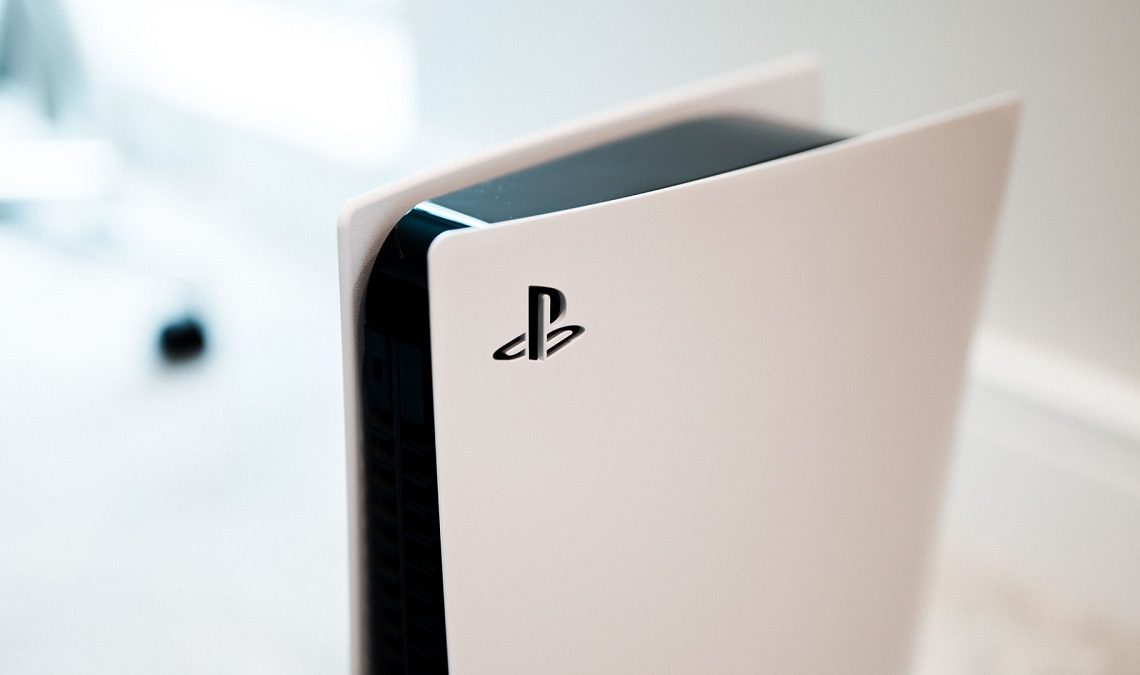 Sony launched the PS5 towards the end of 2020 will all the bells and whistles gamers really need to play the latest AA games. From faster SSD storage for faster loading speeds to a more powerful CPU and GPU combo plus better graphics.
Since launch, however, the PS5 has had one big limitation – storage space. Out of the box, the console ships with 825GB of SSD storage, but only 667GB is actually available for gamers to install compatible games, apps, and other media.
And despite the existence of an M.2 SSD expansion slot, it is still locked, which means gamers can only install a handful of games on their console. To make matters worse, some modern AA games do surpass 100GB on the regular these days. For instance, Call Of Duty: Black Ops Cold War is 225GB. Most other popular PS5 games are at least 40GB.

Sony plans to unlock the PS5's M.2 SSD expandable drive bay this year to enable gamers to add more storage via an upcoming firmware update. The update will come in toe with higher cooling fan speeds, as per a Bloomberg report.
In the meantime, the PS5 allows gamers to plug in slower spinning magnetic drives to the console to play more titles, although this only applies to older PS4 titles. With the upcoming firmware update, the console will permit gamers to expand internal storage via the built-in SSD drive bay to install more PS5 compatible games.
A Sony spokesman said the company is indeed working on enabling M.2 SSD storage expansion for PS5. He adds that the company is yet to decide on a launch timeline but will share more details later.
Sony confirmed that PS5 wouldn't support SSD storage expansion at the launch last year despite shipping with what some may consider paltry SSD space. It's corrival the Xbox Series X ships with 1TB SSD storage(with 802GB available), and Microsoft already allows users to take it a notch higher by adding another 1TB SSD drive.
Read Next: iOS Update Adds Support for Next-gen PS5 and Xbox Series X controllers