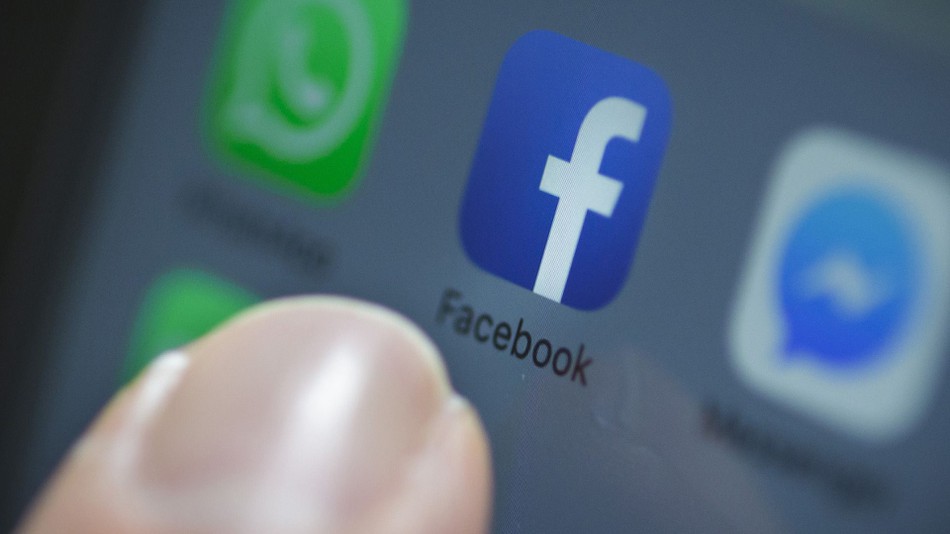 Facebook has implemented new measures in Australia in retaliation to the country's proposed new Media Bargaining law. The proposed law would require Facebook and other big technology companies like Google to pay for news.
In response to the law, which is yet to be passed, the company has restricted Australians from posting news links and sharing or viewing Australian and international news content on Facebook.
For months, Facebook tried to decry the new law while trying to educate the country's government on its relationship with news agencies. Unlike other big tech companies, like Google.

Publishers chose to post their content on Facebook voluntarily to get more eyeballs while the same, says William Easton, Managing Director, Facebook Australia & New Zealand. He tries to contrast their relationship with news with Google Search, which "is inextricably intertwined with news and publishers do not voluntarily provide their content."
"While the government has made some changes, the proposed law fundamentally fails to understand how our services work."
Facebook has wiped clean media pages in Australia and the cleansing inadvertently extended to the community, women's health and domestic violence support pages.
The company promised to reverse the actions on non-news related pages.
While Facebook has clearly argued its case out in a lengthy blog post, the Australian PM labelled the retaliation arrogant.
"Facebook's actions to unfriend Australia today, cutting off essential information services on health and emergency services, were as arrogant as they were disappointing," Scott Morrison, Australian Prime Minister, posted on Facebook.
Facebook is reluctant to pay for news as "the value exchange between Facebook and publishers runs in favour of the publishers."
Last year alone, the company said it generated about 5.1 billion "free referrals" to Australian publishers, worth an estimated AU$407 million. On its side, Facebook says the business gain from the news is minimal. It adds that news is just 4 per cent of the content seen on people's News Feed.
Although the retaliation applies to Australians mainly, Facebook has also blocked posting and sharing news links from Australian publishers globally.
Update: 23rd Feb: 
Facebook has reached an agreement with the Australian government to bring news back to its platform in the country.
The company said, "After further discussions, we are satisfied that the Australian government has agreed to a number of changes and guarantees that address our core concerns about allowing commercial deals that recognize the value our platform provides to publishers relative to the value we receive from them."
Read Next: Why the LG InstaView Fridge Should be Your Next Kitchen Appliance