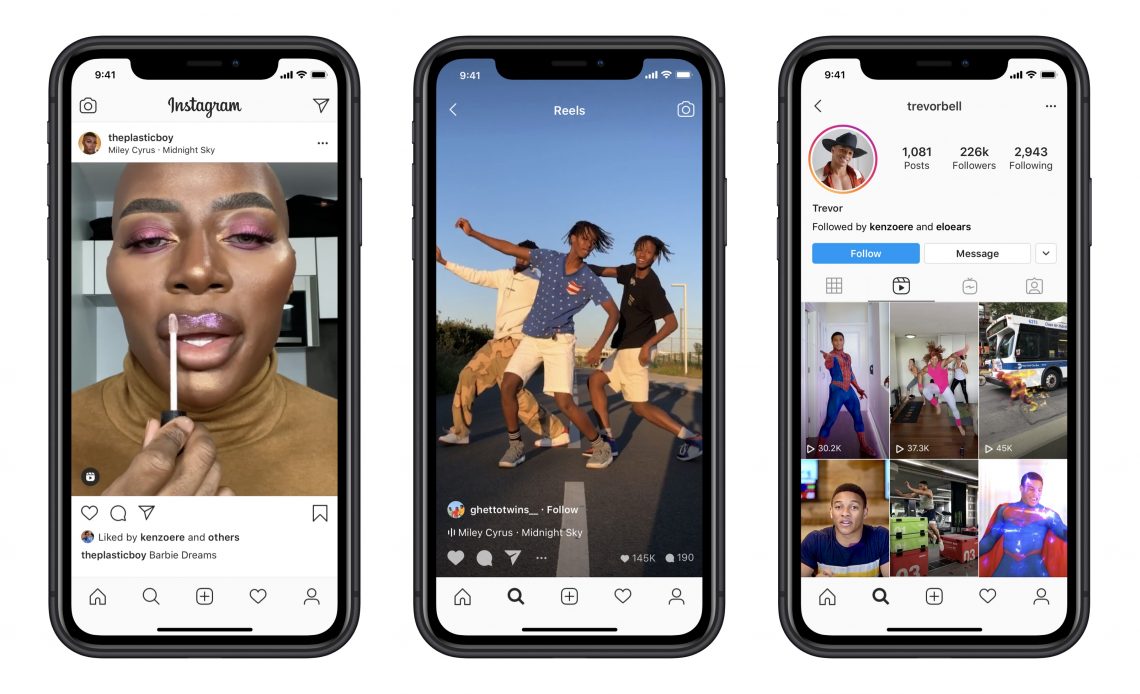 Instagram wants users to stop posting Reels that have watermarks and logos of other apps, including TikTok. Saying it is easier – and nobody may give a darn anyway. But the company is taking extra measures to ensure creators bend to its whims.
To stop this, Instagram says it will stop promoting content with watermarks or logos, meaning its recycled from other competing platforms.
It advised creators against, posting reels with low-resolution, recycled from other apps, uploaded with borders, and videos with text covering the most image areas. Instagram says these types of content won't be shown to users who don't follow you.

The platform said, "To have the best shot at being discovered, follow our latest best practices."
"We've… heard that low video quality reels (i.e. blurry due to low resolution) or content that is visibly recycled from other apps (i.e. contains logos or watermarks) makes the Reels experience less satisfying."
Here are some of the recommended practices to get the most of Instagram Reels;
The move has drawn criticism online, and to creators, especially the upcoming ones, it's simply a blow in the face.
So if you're a TikTok creator, that means that you're supposed to recreate the same video for you to share on Instagram. Indeed not an easy task since every TikTok editing feature is not available on Instagram's camera.
Plus, not everyone can afford to pay for an app that can help remove watermarks from videos.
Read Next: The Xiaomi Redmi 9T Is Now Available in Kenya Starting from Ksh 17,400