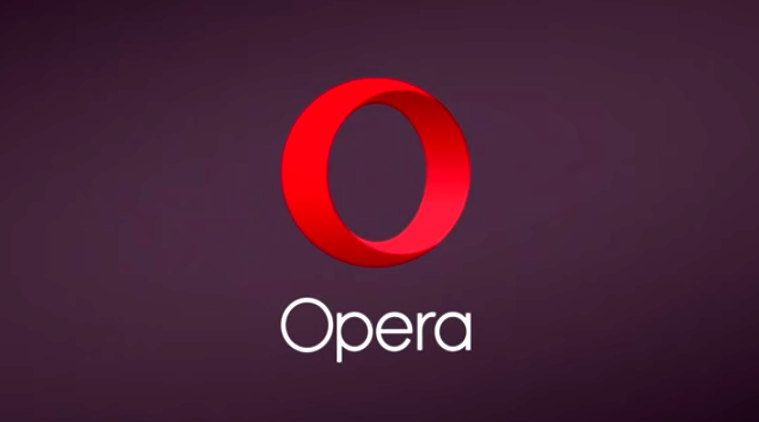 Cumulatively, the browser market across Mac, PC, and mobile is dominated by Google's memory-hungry browser, Chrome. But the browser market is huge. Even though Opera controls a minute share of the market, the browser clocked 80 million monthly active users on PC in December 2020.
According to the company, the 80 million MAUs in December represented more than  20% of year-over-year growth from December 2019.
The two-figure growth was attributed to the launch of Opera GX, the world's first and only dedicated gaming browser. Opera GX alone had over 7 million users in the period, representing massive growth from 2019. Opera GX had 4 million monthly active users reported in August.

"Opera PC users have nearly doubled since the beginning of 2017 as Opera has focused on providing innovative browsing experiences and differentiated features to users looking for an alternative to system default browsers," said Krystian Kolondra, EVP of PC and EEA Fintech.
"This growth shows that our offerings are resonating, highlighted by record engagement from unique features like built-in communicators, workspaces, and other convenience features.
Read Next: Samsung to Officially Announce Galaxy S21 Series Flagship Phones Next Week