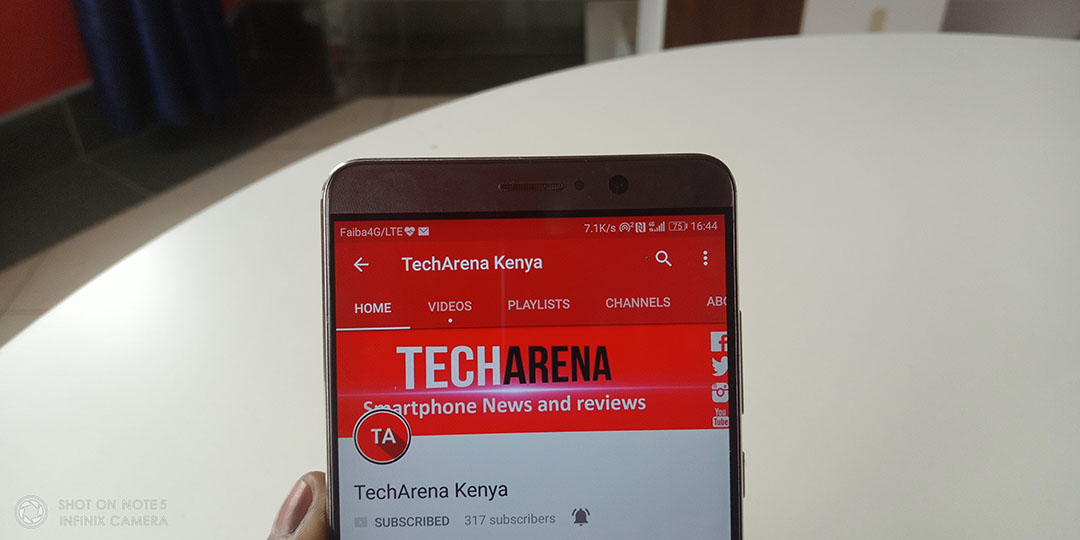 YouTube's chapters feature is handy, especially for people like me who spend most of their time on YouTube than Netflix. The Chapters feature has, however, added some extra work on creators since they have to create them manually.
But YouTube wants to cut creators some slack on this. The platform is betting on A.I to help generate new video chapters automatically without a creator's intervention.
YouTube's A.I feature uses a machine-learning algorithm that'll automatically recognize text to generate video chapters. Tests are currently ongoing, although it's only on "a small group of videos," according to the company.

It can't be perfect, of course, for a start, and so YouTube is allowing creators whose videos have been impacted to share their feedback or opt-out of the experiment.
Besides, YouTube has also started testing a more straightforward way of adding timestamps to videos on the platform. Video timestamps will now be tied to the exact moment when you comment on a video.
A new icon will be visible when you're commenting on a video that you can tap to add a timestamp to the comment automatically.
The new simplified way to add timestamps will be helpful for those who fancy commenting on YouTube videos. It's also still under testing, just like AI-powered video chapters, and it's only available to a small group of users for now.
No launch timeline has been provided for the two features.
Read Next: Sony says the PS5 launch is their biggest console launch ever