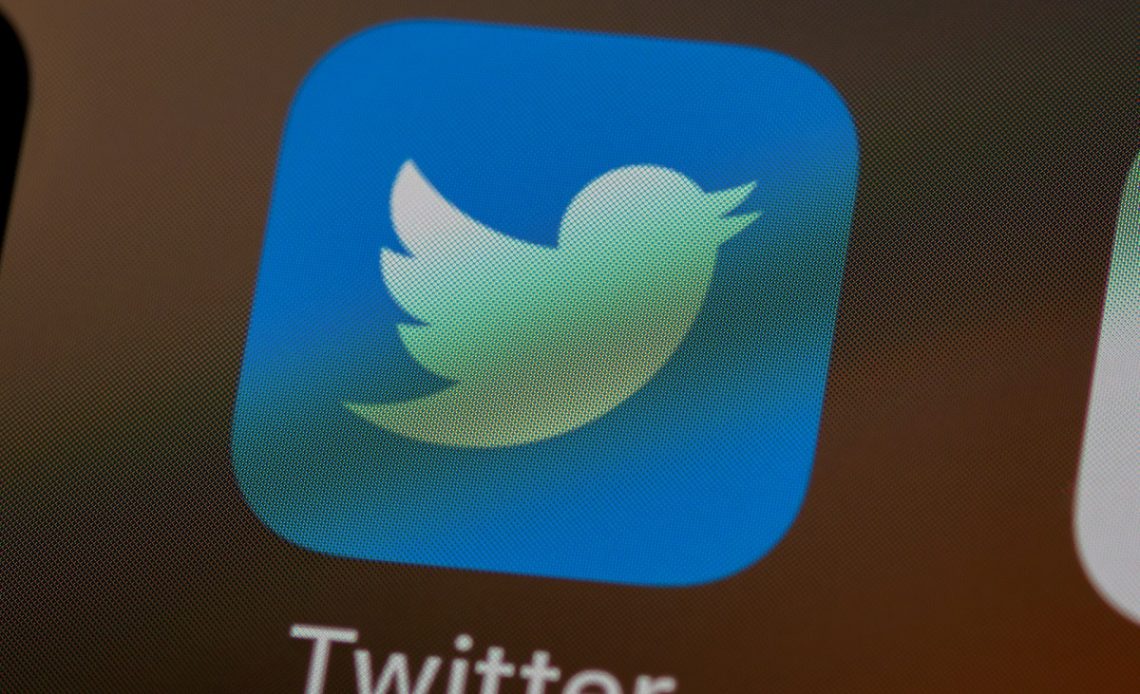 Twitter will open its public verification program in early 2021 after a three-year-long hiatus. The company paused public verification in November 2017 as it tried to redefine what the blue checkmark meant following a backlash.
After pausing public verifications, Twitter has only been verifying public figures like celebrities, politicians, and the likes through a private program. Since halting the program, the company has not come clean on which criteria were being used to verify individuals.
In preparation for opening the program next year, Twitter asks for public participation in drafting a new verification policy.

"Calling for public feedback has become an important part of our policy development process because we want to ensure that, as an open service, our rules reflect the voices of the people who use Twitter," the company wrote in a blog post.
The new verification policy will define what being verified on Twitter means, the eligibility of verification, and what may make one lose the blue checkmark.
Eligibility of Verification
One key highlight for accounts legible for verification is that they "must be notable and active."
And to be considered active, Twitter says you must have logged into the account in the last six months.
Verifiable accounts must also adhere to Twitter rules. For instance, an account "must not have had a 12-hour or 7-day lockout for violating the Twitter Rules in the past six months (excluding successful appeals)."
Twitter won't verify these types of account, regardless of whether they meet the criteria required;
Parody, newsfeed, commentary, and fan accounts
Pets and fictional characters unless associated with a verified organization
Those associated with manipulation and spam lie bullying and selling followers.
Accounts associated with "coordinated harmful activity, or hateful content."
For a start, Twitter will prioritize to verify accounts select accounts including those from governments, Companies, Brands, Non- Profit Organizations, News, Entertainment, Sports, Activists, Organizers, and Other Influential Individuals.
Loss of verified status
A verified account may lose the checkmark if they change their username, severely violates Twitter rules, or repeats violations.
Depending on the new policy changes, Twitter is preparing to remove verification badges on individuals that failed to meet the new criteria.
"We recognize that there are many verified accounts on Twitter who should not be," the company says.
Twitter will begin by removing badges from inactive accounts and those that have incomplete profiles. But in the course of 2021, they plan to base this process on other additional criteria included in the new policy.
Read Next: India Bans Dozens of China-made Apps in Latest Purge