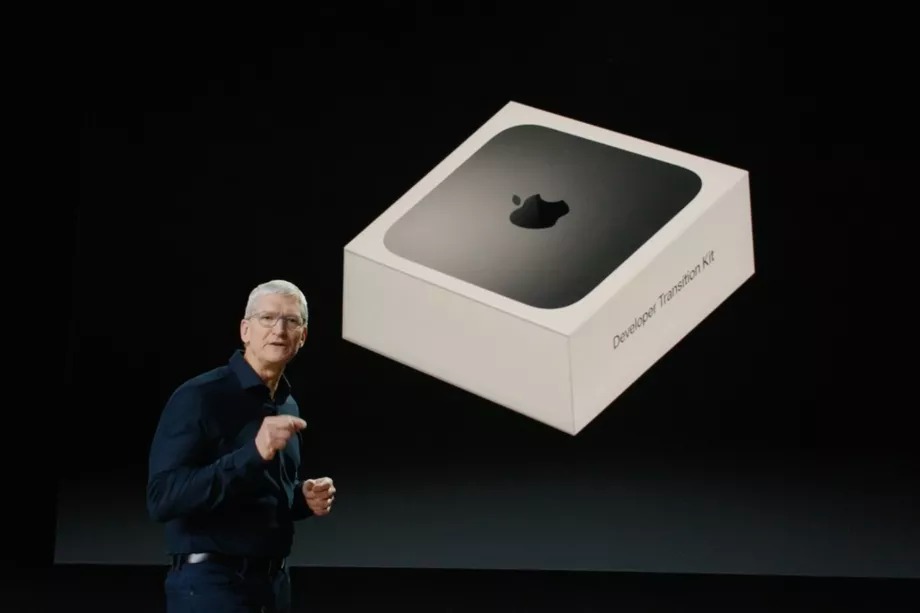 Apple will later today officially announce its first ARM-based Macbooks. The "One More Thing" event will be hosted live on YouTube starting at 9:00 PM Kenyan time.
You can watch the event using the YouTube link below.
The company initially revealed plans to switch the Mac from Intel chips at its WWDC 2020 event in June. The shift to Apple's inhouse computer means the Mac will also be able to run native iPad and iPhone apps without a hassle since they will be sharing the same ARM-64 architecture.

Also, the company is promising that the new chips will bring improved battery life and performance.
Previous reports suggest Apple will unveil three new ARM-based Macs, a new 13-inch MacBook Air, a 13-inch MacBook Pro and 16-inch MacBook Pro at today's event. But let's wait and see if that turns out to be true.
The report also notes that the design aspect of the upcoming Macs is no different from the ones launched earlier in 2020.
Read Next: PS5 won't support SSD storage expansion at launch, Sony Confirms