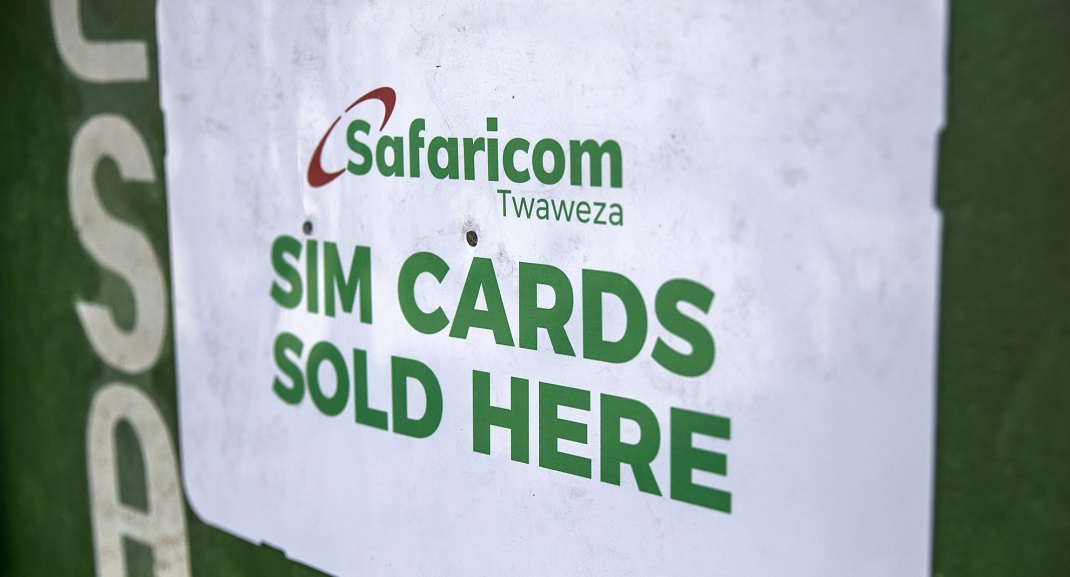 Safaricom has today announced the introduction of new phone number prefixes for its subscribers. With the growing number of subscribers, new prefixes are needed to keep up with that demand. The new number prefixes include 0112, 0113, 0114 and 0115. These new prefixes have been added in addition to the 0110 and 0111 prefixes that the company introduced back in February this year.
These new phone numbers will be available at no cost with customers only required to activate their lines with a top-up of KES 50 airtime after choosing the phone number they wish.
"20 years ago, we began Safaricom with 17,000 customers and a commitment to our community to transform lives. Our customers have grown to more than 35 million today on the back of our commitment and on our constant investment on innovation. The new phone numbers we are launching today will help meet a strong demand for our services that is especially driven by new mobile data customers," said Peter Ndegwa, CEO, Safaricom.

With the unveiling of the new prefixes, Safaricom now has the capacity to add an extra 4 million customers to its network. Currently, the service provider has over 35 million customers.
Other Safaricom prefixes include 070X, 071X, 072X, 0740-43, 0745-46, 0748, 0757-59, 0768-69 and 079X.
Shops Still Insisting on Old prefixes
Even with the roll out of the new prefixes, I had a not so pleasant experience with the Safaricom shop at Sarit centre last month when I wanted a number with the new prefix and they claimed not to have any. They kept pushing me to get a number with the old prefix even after I told them I was there for the new ones.
I hope this will not be the case with these new prefixes as I do not see why people should be forced to get old numbers when they want the new ones.
Also Read: 5% Discount Awaits Safaricom Users Who Pay With M-Pesa on Jumia All Through November