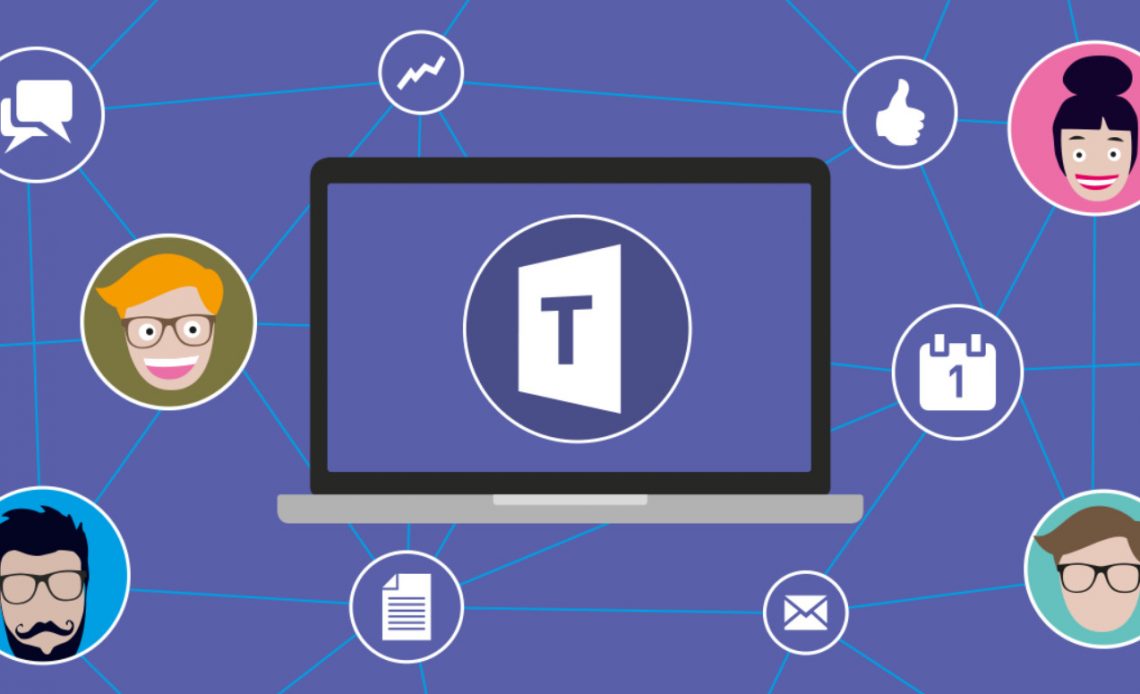 The covid-19 pandemic catapulted Microsoft Teams usage, and that growth trend is still ongoing. In a call with investors on Tuesday, Microsoft's CEO Satya Nadella said Teams now has 115 million daily active users(via).
Compared to the company's report from half a year ago, Teams usage has grown by 50 percent. Microsoft's April report revealed Teams had 75 million daily active users, up 70 percent from the period prior.
Microsoft has been pushing new features to Teams to improve usage among remote workers in the pandemic-stricken world. Amidst the pandemic, Microsoft has added a wide range of new features on Teams to make the product compete fairly with its peers from Google and Zoom.

Microsoft Teams June update saw the platform increase the number of participants to 20,000 although only 1000 can actively take part in the meeting through chatting. Together Mode was also introduced along giving participants a chance to be reunited virtually. Teams was also updated with Chat bubbles in June.
Thanks to the pandemic, Microsoft Teams Play Store installs have been on the rise since early this year. In January, the app reached 10 million installs, and barely six months later, in May, hitting the 50 million mark. Teams officially crossed the 100 million mark in mid-September, according to data from Appbrain.
Read Next: Microsoft Office Adds Trackpad and Mouse Support on the iPad