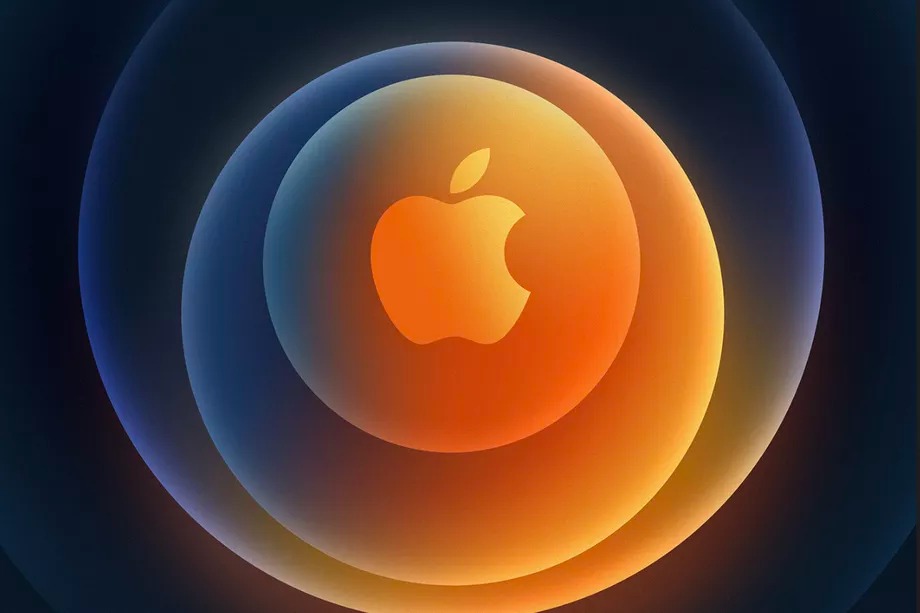 Today, Apple is expected to launch its new iPhones. The event will kick off at exactly 8:00 PM local time. It will be hosted on YouTube so everyone around the world can watch the company take the wraps off its 2020 iPhones.
If you wish to watch the event, head over to YouTube and set a reminder for the event.
What to Expect
Rumour mills have been churning details about the upcoming iPhones and here's a summary of what to expect.

Apple is rumoured to launch four new iPhone models. This year's iPhone 12 Series will also include a mini version which might have a smaller 5.4-inch display. That's relatively larger that the second-generation iPhone SE launched in H1. In addition to the iPhone 12 mini, Apple might also launch the iPhone 12, iPhone 12 Pro and the more powerful (and, obviously, expensive) iPhone 12 Pro Max.
Rumour suggests the iPhone 12 and 12 Pro will have a similar 6.1-inch display. And the iPhone 12 Pro Max will be the largest iPhone ever and might feature a 6.7-inch display.
iPhone 12 series is also rumoured to ship in a whole new design with flat edges.
This year's iPhones will also include 5G support, but not all models. And, sadly, the "Hi, Speed" tagline included in the company's press invitations last week refers to 5G support — not 120Hz refresh rate.
Apple is reportedly not yet making a jump to high display refresh rate as previously rumoured. The company had a hard decision to make and was forced to weigh between 5G and 120Hz — and ended up selecting the former.
Apple might also introduce a new wireless charging pad, smaller HomePod, and we might also see the company's long-rumoured high-end over-ear headphones with exchangeable parts among other new accessories.
Also Read: Latest iOS 14 Beta Adds Deep Shazam Integration to the iPhone