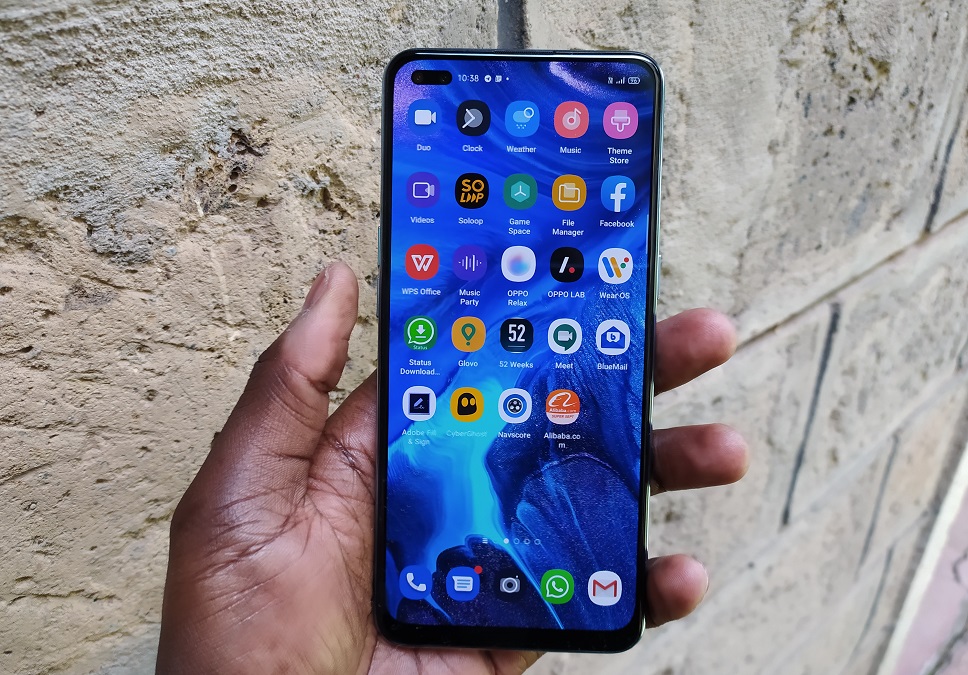 OPPO's current flagship smartphone for the Kenyan market is the Reno 4. This phone was launched in the country last month and is currently available in retail stores for around Ksh 40.000. This is right where previous OPPO Reno devices have been selling for so for pricing we are getting more or less of the same.
I used the OPPO Reno 4's predecessor, the Reno 3, earlier this year and absolutely loved it. From the build quality to the performance, the Reno 3 really impressed me. This is one of the reasons why I was excited to review the Reno 4 and see what it has to offer.
For this phone, we are getting upgraded specifications and cameras. We are not necessarily getting a huge bump in performance but that is not a big deal. The Reno 3 was very powerful to begin with so a slight improvement in that goes a long way.

In Kenya, the OPPO Reno 4 was launched together with the company's first smartwatch, the OPPO Watch. I have reviewed the watch and loved almost everything about it, you can read more about that below.
Read: OPPO Watch Review
What's in the box?
This is what you should expect in the box if you buy the OPPO Reno 4.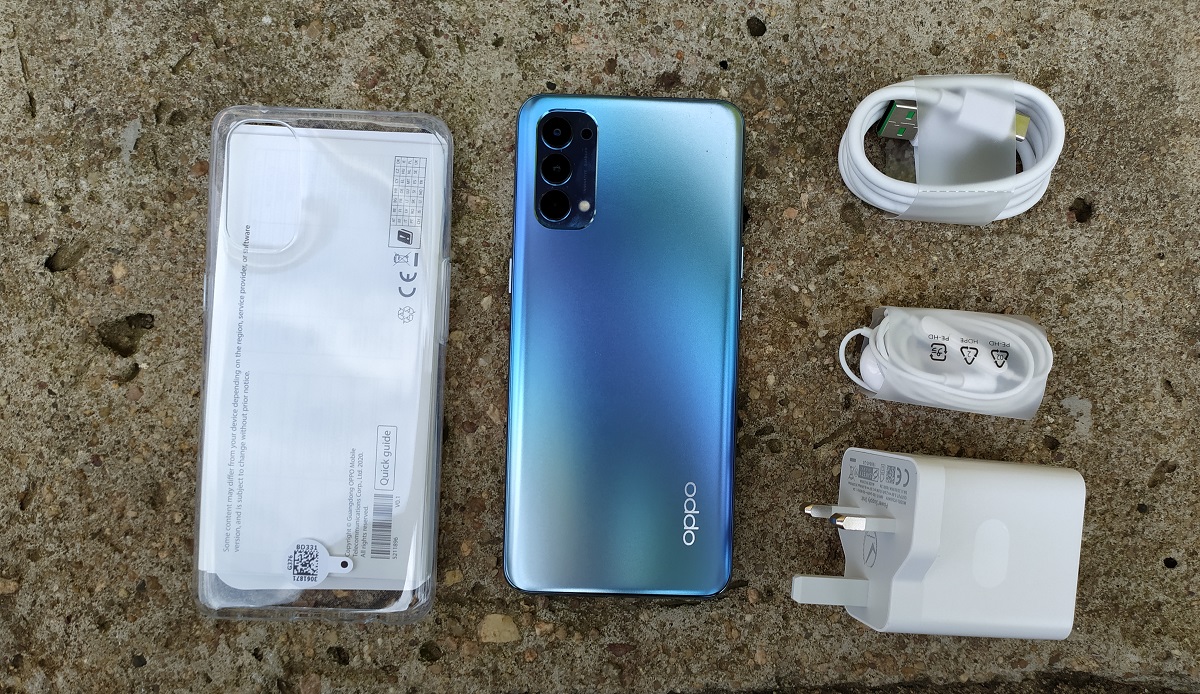 The Reno 4
USB C Cable
Wall Adapter for charging (supports VOOC Fast charging)
Silicone Case
Screen Protector (already installed)
Earphones
User guide and Warranty information
SIM removal tool
https://www.instagram.com/p/CFL9xG4A-vU/?utm_source=ig_web_copy_link
Design and Build Quality
To start by summarizing this, it is solid and feels premium. This is what we have come to expect from OPPO Reno smartphones and that is exactly what we are getting here. The back looks like it has a matte metal finish and I got the one OPPO is calling Galactic Blue. It is sort of a light blue colour that appears gradient-like. I am not sure exactly what I am looking at but it does look good.
Out of the box, the back looks slippery but it is not. It is smooth but does provide a good grip that prevents it from slipping from the hand. There is also a free case provided in the box to help improve grip further and protect the phone when it drops.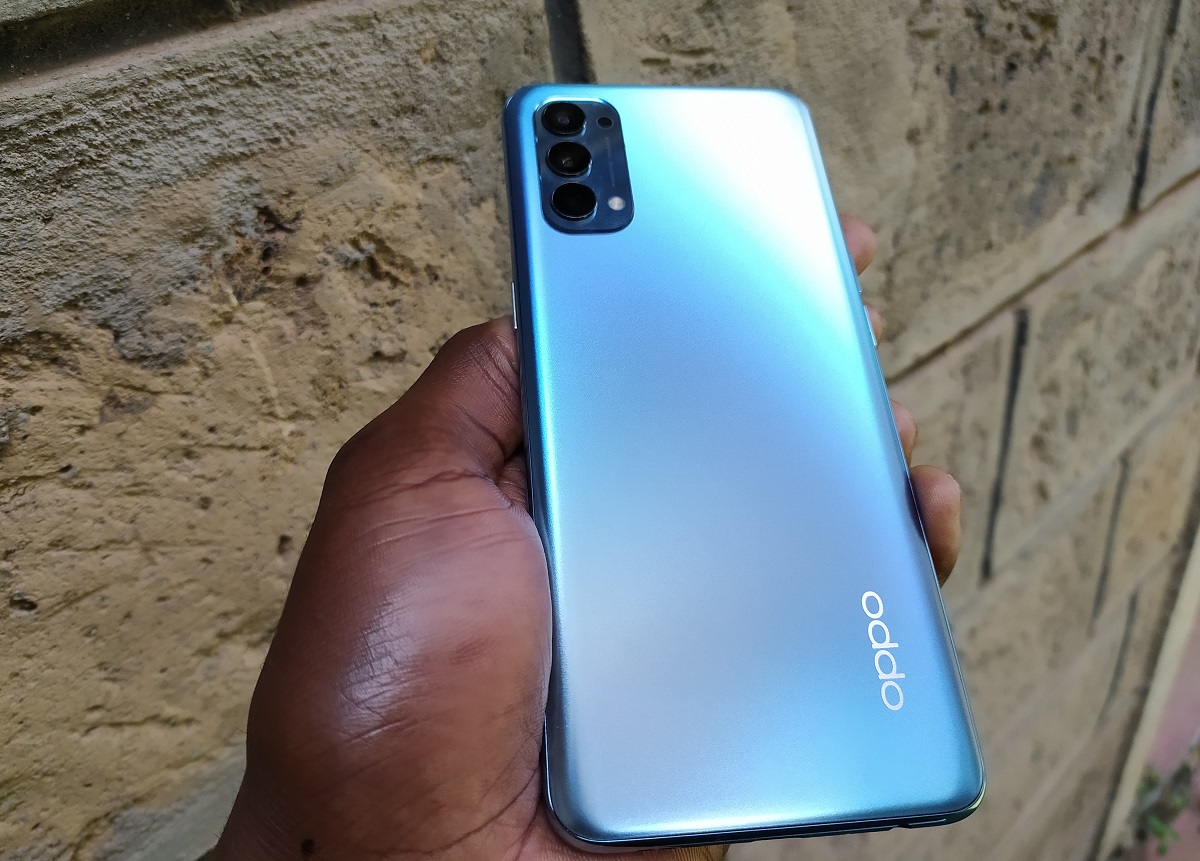 One of the things you will notice about this phone is how light it is. This makes it comfortable to hold with curved edges that make it comfortable to do so too.
At the back is where we find the quad camera setup made up of a 48MP main sensor, 8MP ultrawide sensor, 2MP depth sensor and another 2MP macro lens. There is no fingerprint scanner on the back as that is embedded under the display.
As is with the case with other OPPO phones, the volume keys are on the left with the dual SIM slot above them. The power button is on the right and this can also act as the Google Assistant button when long pressed. The headphone jack, USB C port and speaker grille can be found at the bottom of the phone.
Overall, the build of the Reno 4 is good, all buttons are within easy reach and the phone can be used with just one hand.
The Display
The OPPO Reno 4 has a 6.4-inch display with a resolution of 1080 x 2400 pixels. This is an OLED panel that is very sharp and vibrant. Colours are reproduced perfectly and the phone can be used under different lighting conditions without any issues.
You are seriously getting what you pay for with this display, sharp and bright with very good viewing angles. It is almost on the same level as the Reno 3 if not better. The display is also very responsive and reaching all corners when using the phone with just one hand is possible.
With great colour reproduction and its size, this display is perfect for consuming media. The sharp and vibrant colours you get give a very good experience.
Performance and Software
As I hinted earlier, this phone is a performance beast. No single time during the review period did I have any issues with its performance.
The Reno 4 is powered by the Qualcomm Snapdragon 720G that the company has paired with 8GB of RAM and 128GB of internal storage space. With this combination, you expect good performance and that is exactly what you get. Day to day takes present no problems as they are handled smoothly by this phone.
I did push the phone to its limits a few times running demanding applications and games and it did a good job handling that. You can play most games at the highest settings and not experience any lag at all.
The Reno 4 comes with Android 10 with OPPO's ColourOS on top. The software experience is quite good too. The customization of ColourOS really fits this device and the additional features go a long way in improving the overall experience.
Cameras
OPPO smartphones are known for their superior cameras and the Reno 4 is not different. The main 48MP camera at the back takes very good shots with enough details and saturation. This is the case in different lighting conditions and it even has a Night mode that can take some decent shots when the lighting is not so good. The camera is quick to focus and blurs the background to give you those dramatic shots.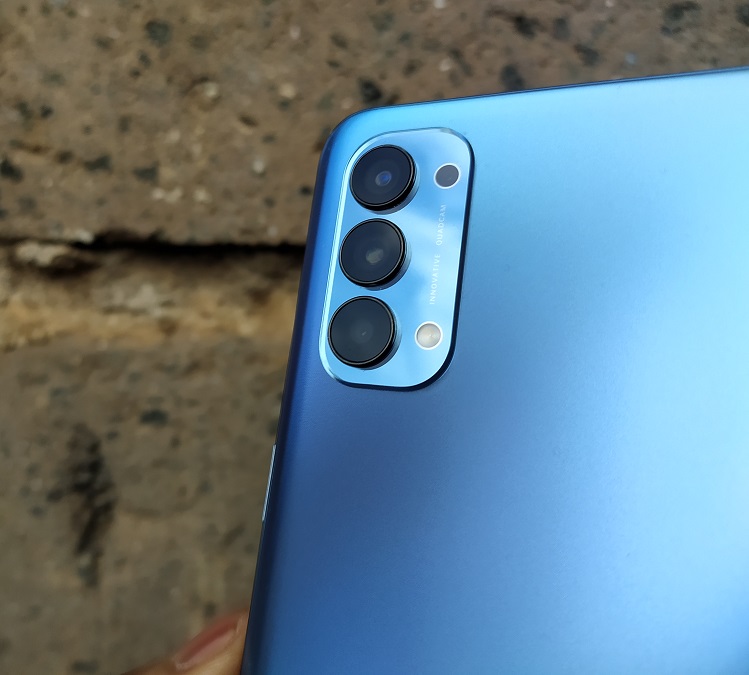 For the selfie camera, its is pretty much what we had on the Reno 3. Very good, quick to focus, good colour saturation and very detailed shots. You cannot go wrong with this camera.
Battery
The OPPO Reno 4 has a 4,015 mAh battery to power it. This battery is sufficient in most cases but it will just last you an entire day at work. I could not get it to last me two days during most days. This was expected considering how powerful it is and the high-resolution display it comes with.
There are a number of power saving options that can give you a few extra hours of usage when running low. These are some of the additional features brought about by ColourOS.
The good thing is that the Reno 4 supports VOOC fast charging which can get you from 0 to 50% in just 20 minutes. This is impressive as you will not be sitting around for long waiting for the phone to fully charge. I have come to love VOOC fast charging the more I use it.
Conclusion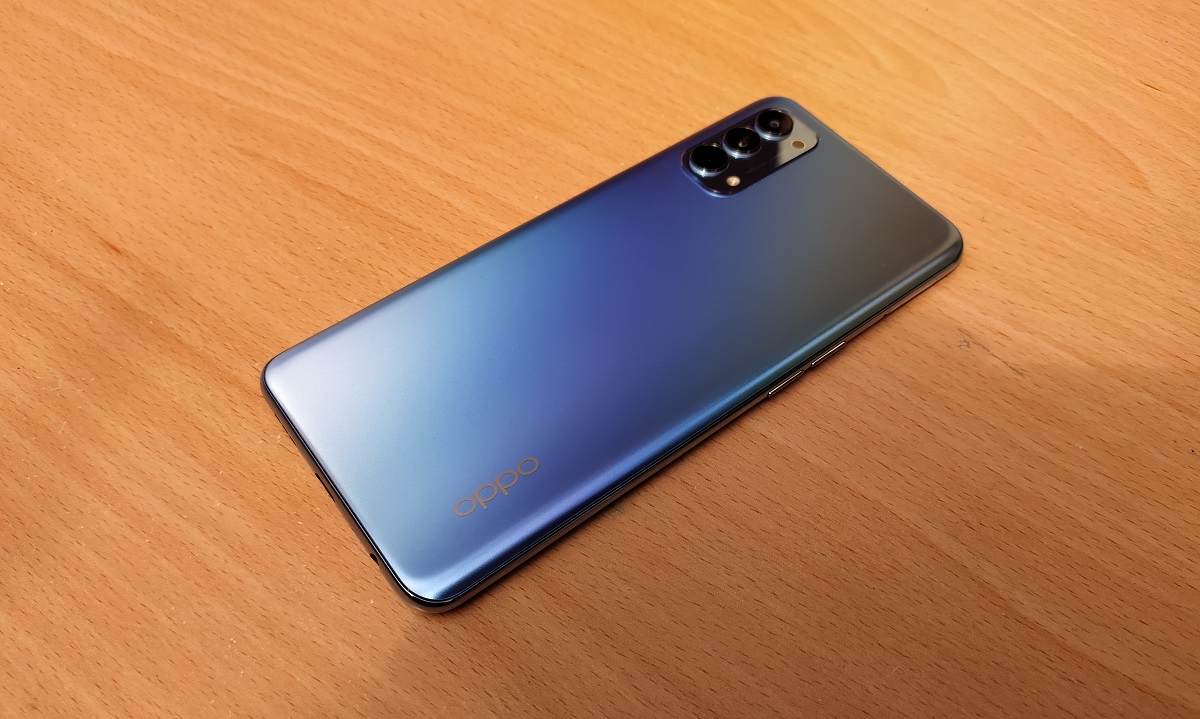 The OPPO Reno series keeps improving and the Reno 4 is evidence of that. The phone lived up to my expectations and in some cases went beyond that. It is the perfect smartphone for anyone who wants power, good cameras and reliability from a smartphone within this price range. The battery may not necessarily be the best but at least we have fast charging support.
This phone is value for money if you as me and is worth considering if you are on the market looking for a new one.
Read: The vivo V19 Review – The Upgrade we Wanted