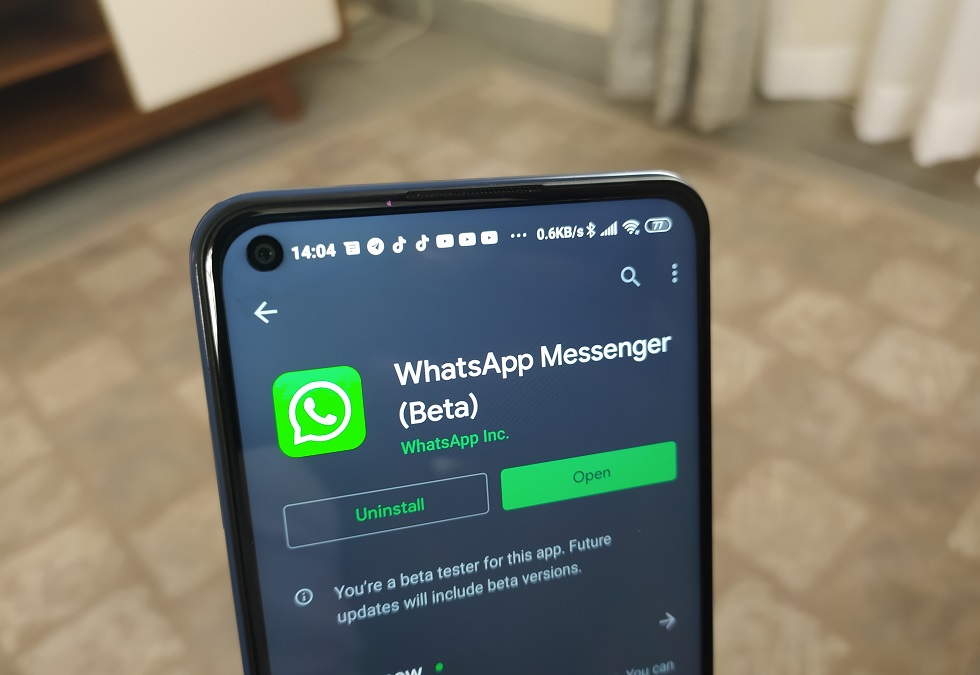 WhatsApp lets you bring order in your account by muting groups and chats for eight hours, a week, or a year. But that's not enough because we are stuck with some noisy groups forever.
Without an option to permanently mute a group or chat, WhatsApp currently allows us to give ourselves up to a one-year break from such noisy discussions.
In the latest update to its beta channel, WhatsApp can now mute contacts or groups permanently – forever. The new addition replaces the current option that lets you mute a chat for a year.

The update was spotted by now-mutual WhatsApp feature leaker WABetaInfo in the WhatsApp beta for Android version 2.20.201.10 submitted on Google Play Store. But it seems you don't necessarily need the latest version. Android Authority reports they've seen the option in the previous iteration, version 2.20.201.9. This means WhatsApp could have also triggered the update from the server-side.
The latest update also brings a new Storage Usage UI and accompanying tools that were not available to many in the previous version of the app.
The new storage management menu gives you a more detailed view of what's consuming most of your internal storage space. You can now note the large files are eating your storage space from a dedicated section and also files that you've forwarded in the past.
Media Guideline is also a new feature in the update whose primary function to let users align stickers and text when editing media files inside the app.
Voice and Video Call buttons inside chats with verified business accounts have also been hidden.
The new features are only available on Android for now. To check which version of WhatsApp you're using, go to Settings > Help > App info.
Via/WABetaInfo