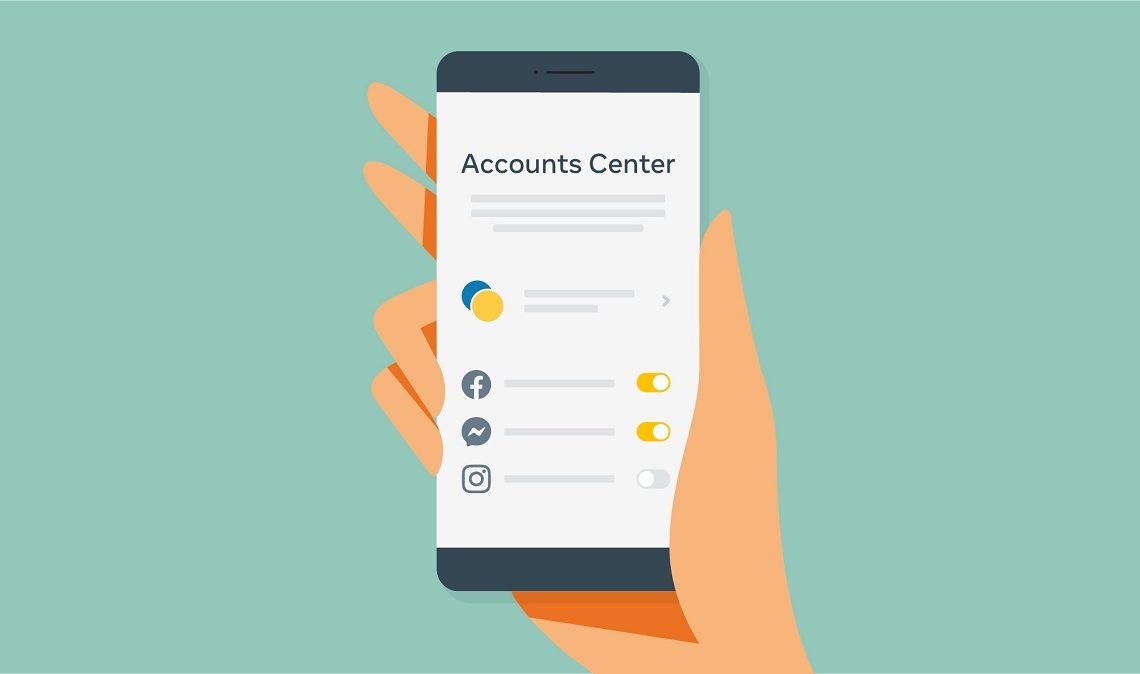 Facebook Starts Testing a Way to Cross-post across Instagram and Facebook
Posting the same content separately on Instagram and Facebook can be tedious. But Facebook laid out plans to help with this at one of its F8 developer F8 conferences in the past.
After announcing plans to integrate Facebook, Instagram, and WhatsApp, the company is now rolling out a new feature called Accounts Center. Accounts Center is here to make it easy to cross-post across Facebook, Instagram, and Messenger.

The feature is available in Settings across Facebook, Messenger, and Instagram. Users will be able to share a story to Instagram and Facebook at the same time, and also use their Facebook account to log into Instagram via Single Sign On.
The later isn't all-new, but it adds convenience to the way users will be able to sign in to Instagram using their Facebook accounts. Facebook says the Single Sign On feature will also help users recover accounts more easily.
Clarifying on the working mechanism of the feature, Facebook says you don't need to have the same identity across its apps. However, the company has included an option to sync your name and profile photo across the three apps.
When you choose to sync the two across Facebook and Instagram, any change on one app will be reflected on the other. For instance, changing your Facebook profile picture will be reflected in the linked Instagram profile as well. The syncing option is disabled by default, however.
Facebook plans to add its payment system, Facebook Pay, to the Accounts Center in the future.