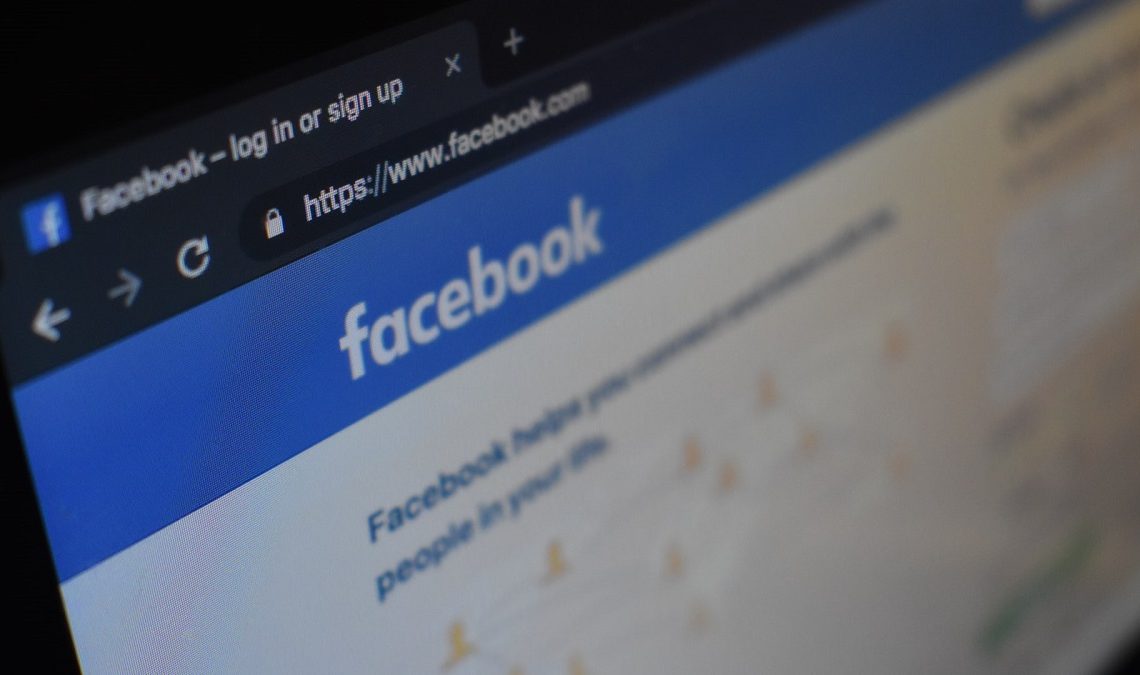 The classic Facebook layout on Web is going away in September. Facebook's classic design has rocked the giant social media site for long, marked by its blue top navigation bar.
According to a support page on the company's website, the classic layout will no longer be available starting in September. The changes, of course, mean that moving forward, you won't be able to switch to the classic layout. Yeah, that's right, the "Switch to Classic Facebook" button is going away – for good.
Facebook officially unveiled a successor, the new modern design at its developer conference last year, which started shipping to everyone in May. The new design ushered in the company's new era of modern design that will rock the platform for quite a while.

A similar design language has also been implemented on the platform's mobile apps – on both Android and iOS. The new-look prominently highlights some sections of the social media platform, such as the gaming section, groups, pages, and Facebook Watch.
Facebook's design overhaul isn't just about what's more prominent and what's not, however. It also presents a more straightforward way to navigate the large platform. On top of that, the web layout is now responsive — it can adjust accordingly to fit different window sizes.
Wish to experience the old Facebook in the meantime? Sure, hit the top-right icon with a down-facing arrow then select "Switch to Classic Facebook."