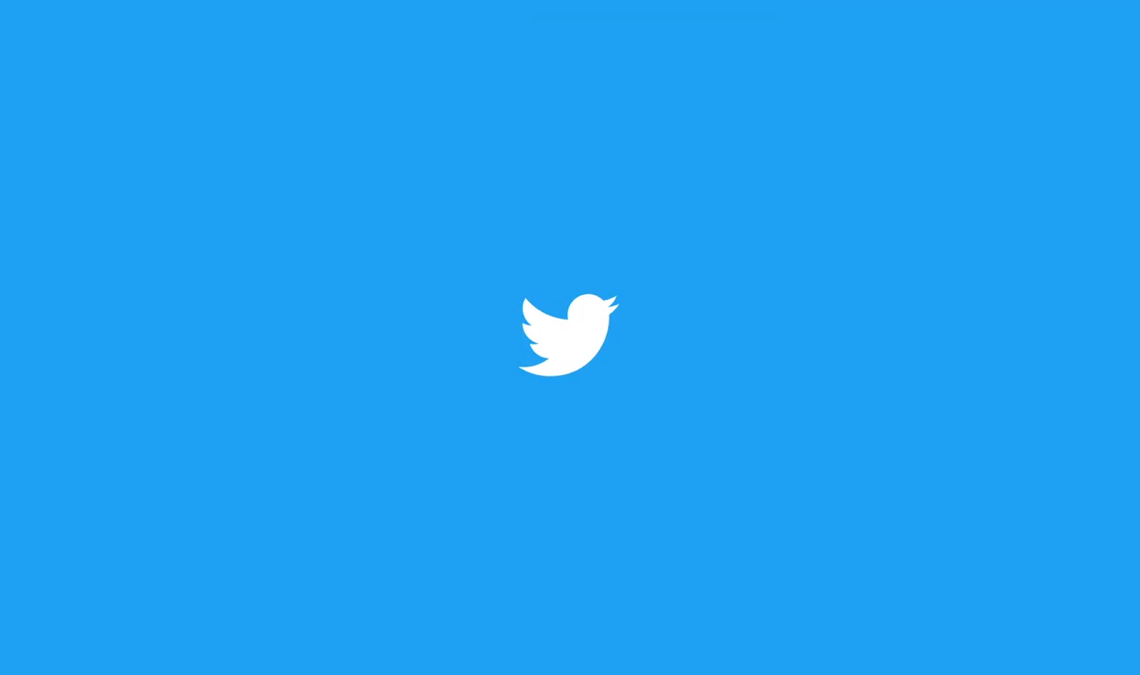 Twitter started rolling out its reply control feature over the last few months, but it was only for the lucky few. The reason for that was because it was still under testing. But for now, it's rolling out to everyone.
"Starting today, everyone will be able to use these settings so unwanted replies don't get in the way of meaningful conversations," the company said.
How it works
After you've written something you wish to send out as a tweet, you will see a new reply control setting just above the attachment's sections. You can choose let everyone reply to your tweet, which is the default setting, or toggle the new additional options; only people you follow, or only people you mention.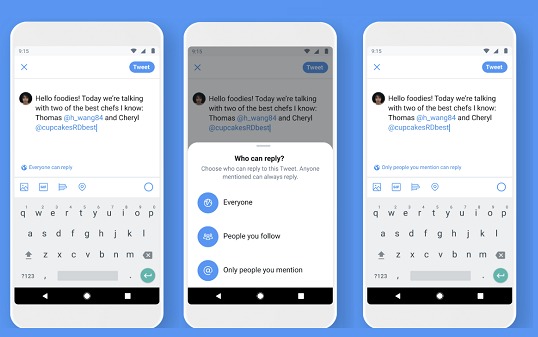 Any tweet with reply controls will be labelled and those who have no ability to reply will see a grayed out reply icon. For filtered out Twitter users, they will still able to view, Retweet, Retweet with Comment, share, and like the Tweets.
Reply controls is rolling out via all platforms, including mobile (Android and iOS), and on desktop via twitter.com.