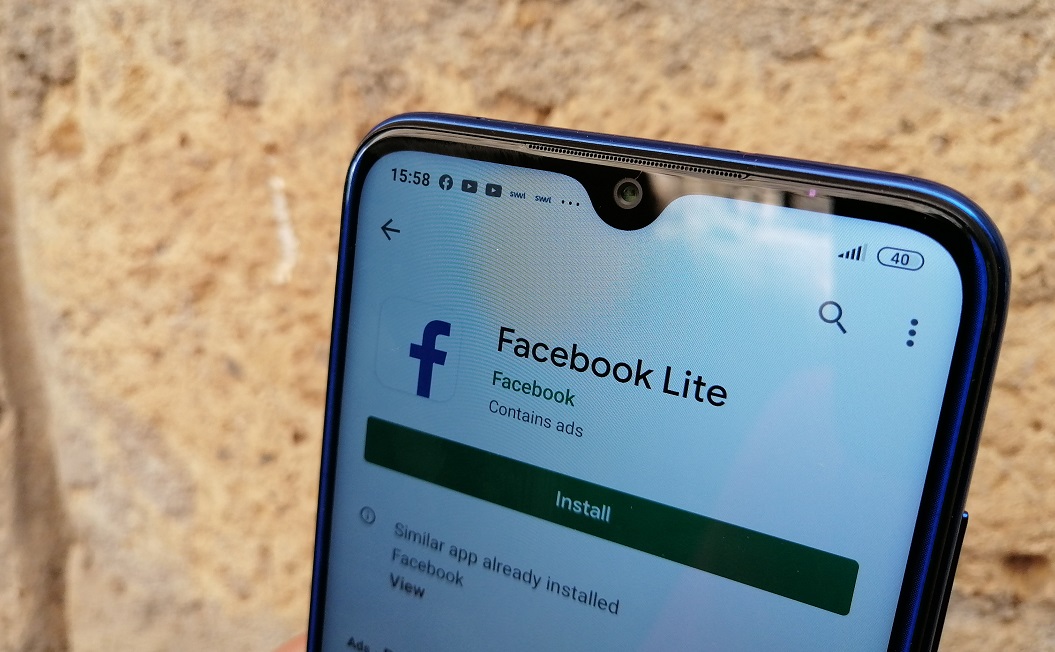 Lite apps play an essential role in the smartphone market. These apps ensure all users and most specifically those with devices with minimum resources and in areas with slow internet speeds use apps like everyone else.
Because of that, Lite apps are typically trimmed down to utilize the available resources well – both in terms of memory and internet connectivity.
In a surprise move, Facebook has announced that it will be discontinuing Facebook Lite on iOS citing low adoption.

"Due to the limited adoption and improvements we are making to improve the experience for people in our apps, we will no longer support Facebook Lite for iOS," said a company spokesperson.
The company recently advised affected users to switch to the original Facebook app, which is bulkier and consumes a lot of storage as well as data. Facebook Lite for iOS weighs just 8.7MB, way less than the 244.7MB Facebook app. On Android, Facebook Lite is even less storage consuming weighing 1.5MB.
Facebook Lite for iOS has just over 250 reviews on the App store since its official launch in October 2018. However, Facebook Lite users on Android have nothing to worry about as the app has over a billion installs and over 15million reviews.
Facebook is among few companies to offer trimmed down versions of their flagship apps. Facebook has a lite version of the main Facebook app and another for Messenger.
Twitter, Spotify, and Google are among the growing number of companies offering trimmed down versions of their applications.