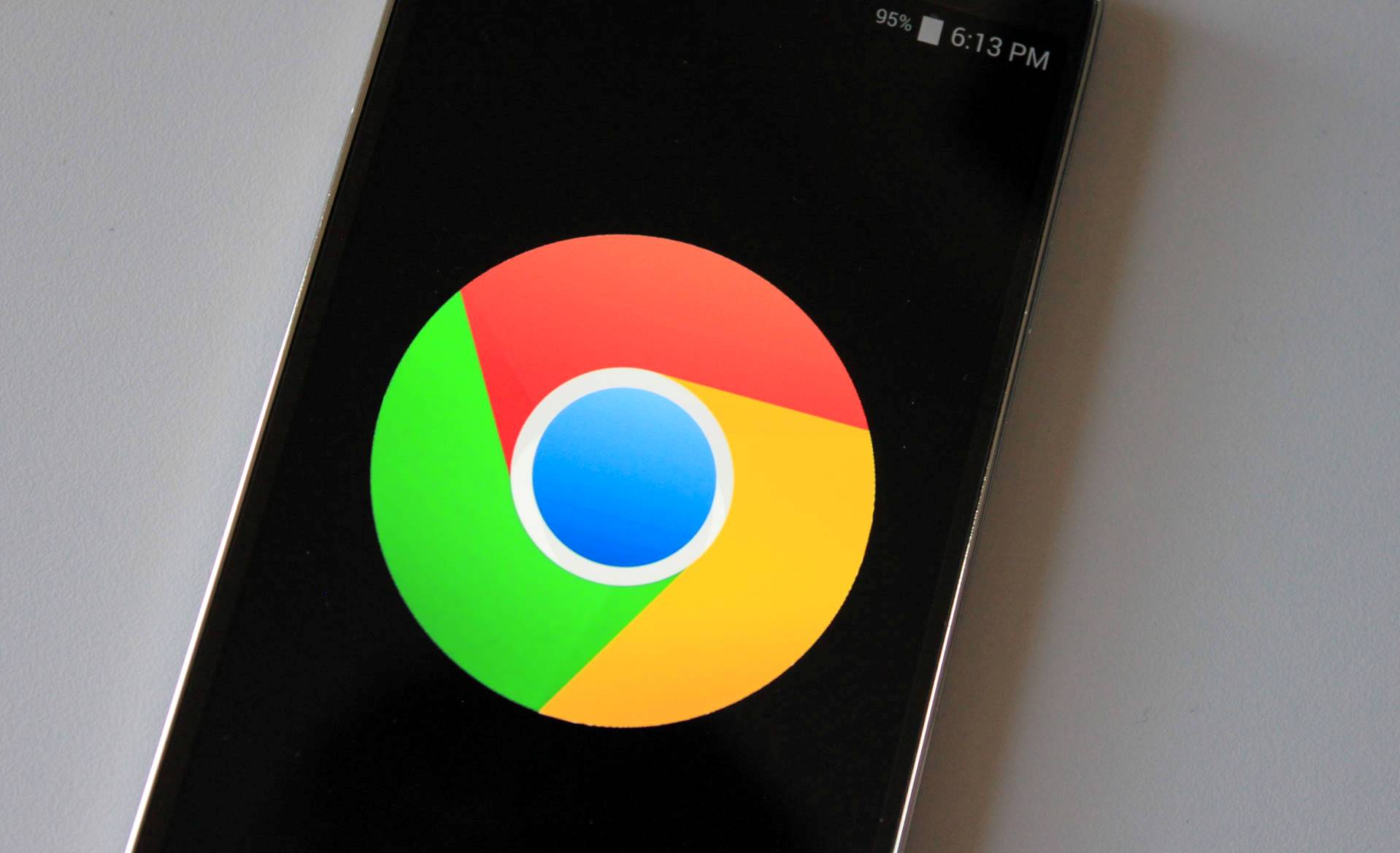 Google Chrome has banked on native lazy-loading to help save users' data. Lazy-loading is quite a common practice on the web these days which when embraced by websites saves you data by only loading images when they're about to come into view.
Chrome has supported native lazy-loading since Chrome 76 that saw light of the day in 2019. Tiny improvements coming to Chrome in the future are aimed to further help cut down on data consumption while browsing the web.
That will be achieved by delaying when images that are out of view load. Google Chrome will also add variance depending on the speed of connection. For slower connections like when connected to 3G, Chrome will take longer to load images.

The main tweak lies on what is known as distance-from-viewpoint which dictates when the image should load depending on its distance from the current view. The new distance-from-viewpoint thresholds – which have been reduced significantly – means that the image will load when you're a bit closer to it than previously.
And if you're wondering why can't Chrome just load images when you actually reach that point, the answer is to ensure the image(s) would have loaded by the time you scroll to them. On the winning side, this saves you time to wait for an image to load.
The new changes have been backported to old versions of Chrome as well, from version 79 to the latest – Chrome 85.