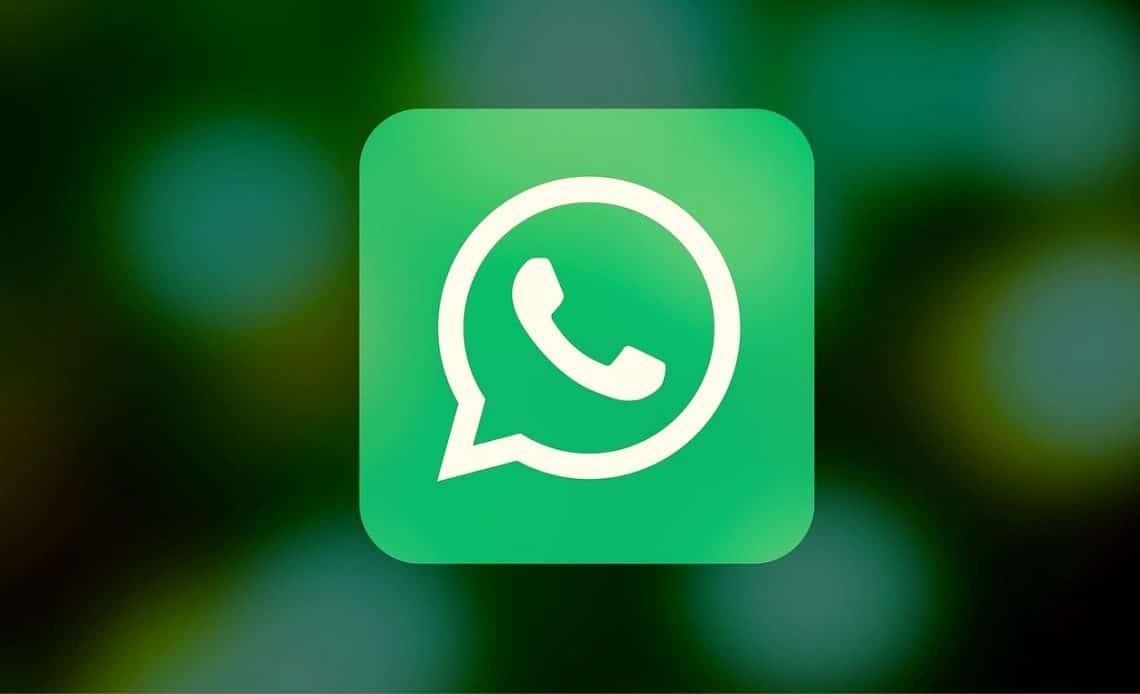 WhatsApp has just released a new app update for iOS users on the App Store published yesterday. The new version of WhatsApp for iOS has been added with several new features, some of which were already added on Android a while ago – I'm talking about QR codes.
Here's What's New:
As WABetaInfo tipped at the beginning of the month, WhatsApp on iOS now supports animated stickers. The App Store listing says you can find the first set of new animated packs in the sticker store. Animated stickers, like emojis, are becoming a standard for chat apps, and WhatsApp's most versatile competitor, Telegram, already added support over a year ago.

Since the introduction of real dark mode on iOS, WhatsApp has been working on a new bubble color for the mode. The old green bubble color is being replaced with a more transparent one. The change is minimal. See the image below of the variation while the feature was still under beta.
WhatsApp added QR code support on Android earlier this month and the same is now rolling out on iOS. QR code support is here to streamline how you add new WhatsApp contacts. With the feature, all you need is to scan a QR code of the person you wish to save their WhatsApp contact – you won't have to manually type numbers anymore. Check out this guide on how to add numbers on WhatsApp using QR code.