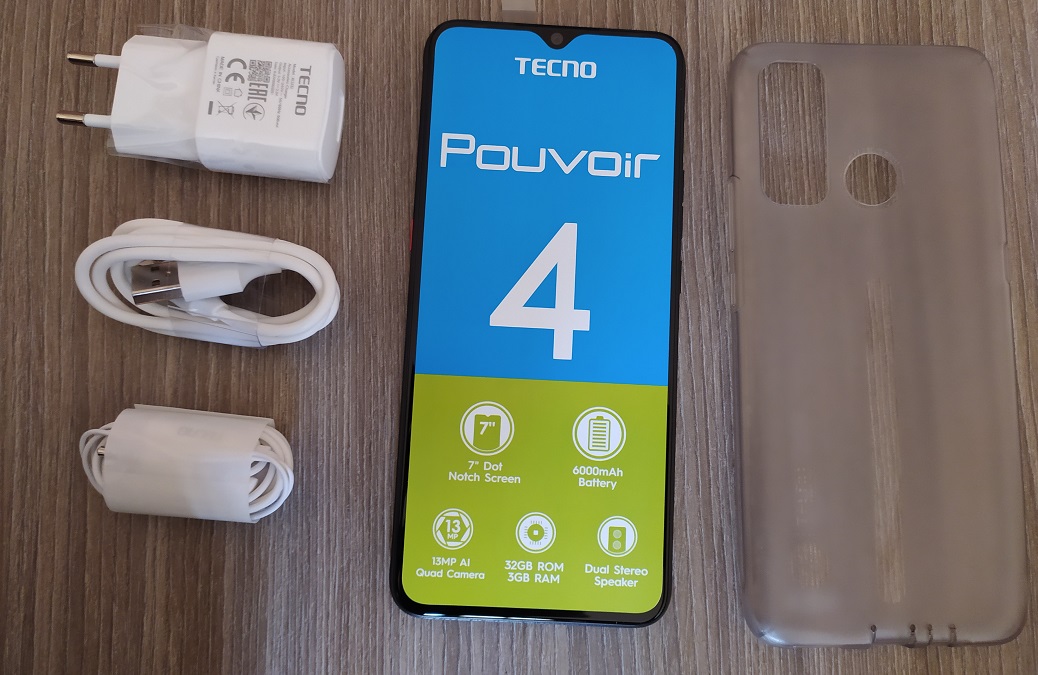 I have the Tecno Pouvoir 4 in for review and as I am working on that, I thought I should highlight some of the things you need to know about this phone. The Tecno Pouvoir 4 is available in Kenya for around Ksh 14,000 from Jumia and most other smartphone retailers.
Also See: Tecno Pouvoir 4 Specifications
The Pouvoir 4 borrows a lot from the Spark 5 that has been available in Kenya for longer. Both these are entry level devices from the company. They have always targeted different customers but with the similarities of the latest models, that line is blurred so much.

7 Inch Display
The Tecno Pouvoir 4 has a massive 7-inch display. Even with that, it is still possible to use the phone with one hand and it won't feel uncomfortable or weird. If you do a lot on your phone, the big display may be perfect for you as you can do so much on it.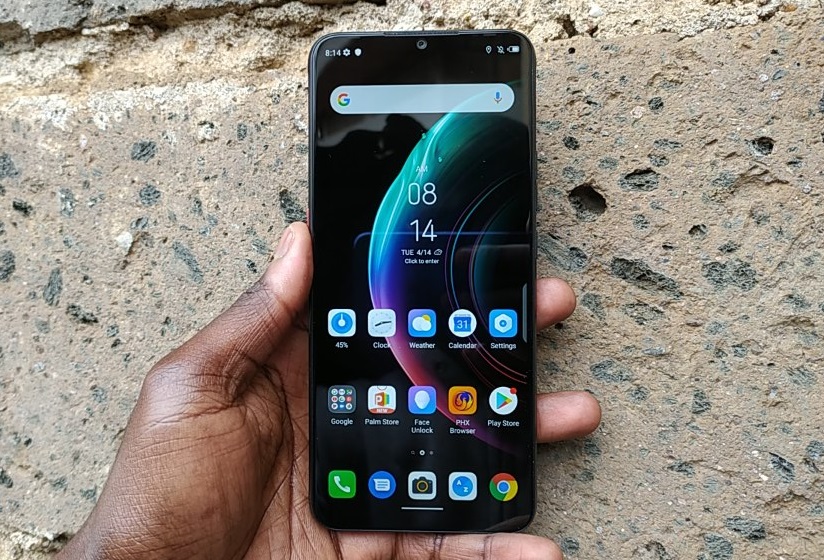 This display has a 720p resolution which is not ideal and to be honest Tecno could have done better.
Google Assistant Button
If you use Google Assistant regularly, you may find the dedicated Google Assistant button useful as you can easily activate Google assistant from any screen. This may be ideal for those who do not want to call out Google assistant with their voices every time they want to use it.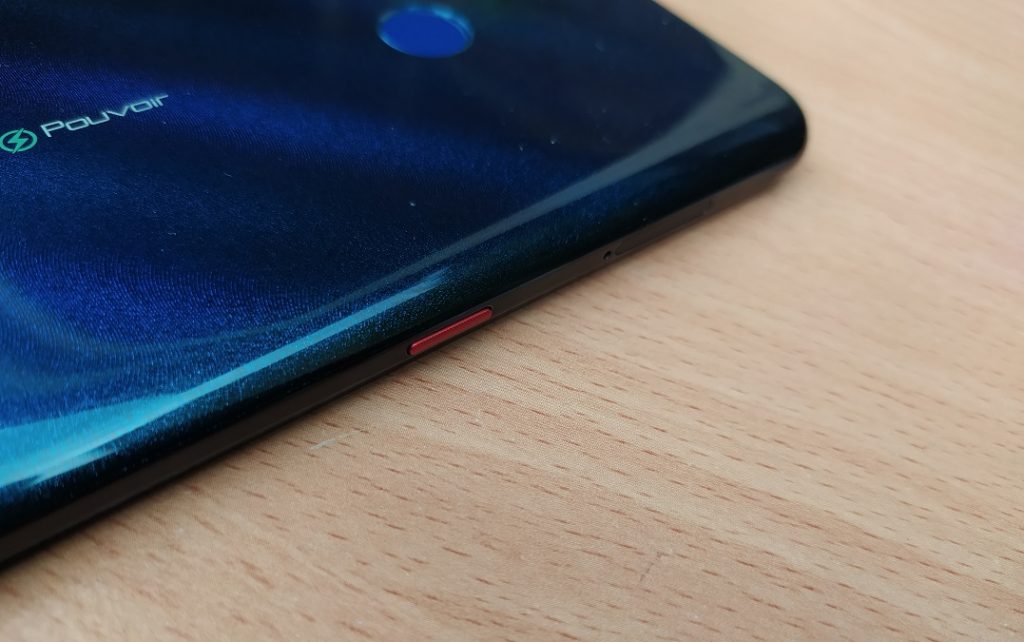 The button is conveniently located on the left side of the phone and has a red colour so you will always see it there. There is no way to reprogram it so if you do not use Google assistant regularly, the button will not be that useful to you.
6,000 mAh Battery
The Tecno Pouvoir 4 has a huge 6,000 mAb battery that should easily last most people up to two days. It can be longer depending on how you use your phone but 2 days is a safe bet. The phone is not that powerful and should not drain this battery that fast so if you have been looking for a long-lasting battery, this is the one for you.
As you probably expect on a phone within its price range, it does not support fast charging so you will need time for it to charge fully. This is one of the disadvantages of having a big battery on your smartphone. If this is something you are willing to live with, the 6,000 mAh battery will definitely serve you well.
Quad Camera Setup
The Tecno Pouvoir 4, just like most other smartphones in 2020, has a quad camera setup at the back. This is made up of a 13MP main sensor and three 2MP sensors, one is a depth sensor, the other one is a macro lens and the third one should be one dedicated for videos.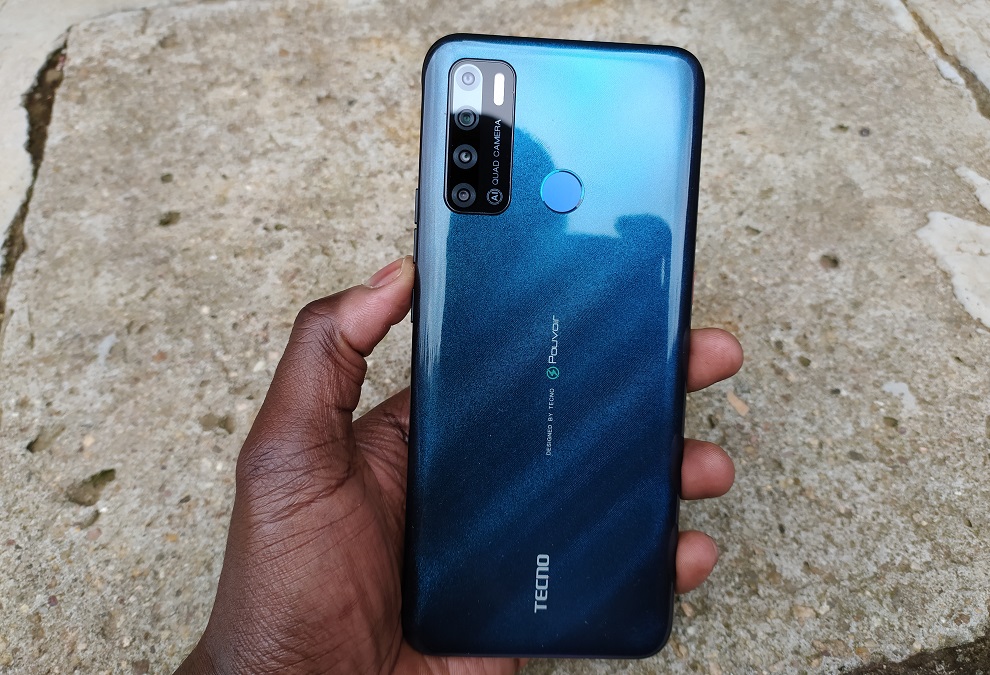 The shots you get with the back cameras are just average with just the right amount of saturation and exposure, nothing out of the ordinary here.
Now Read: The Tecno Pouvoir 4 Unboxing