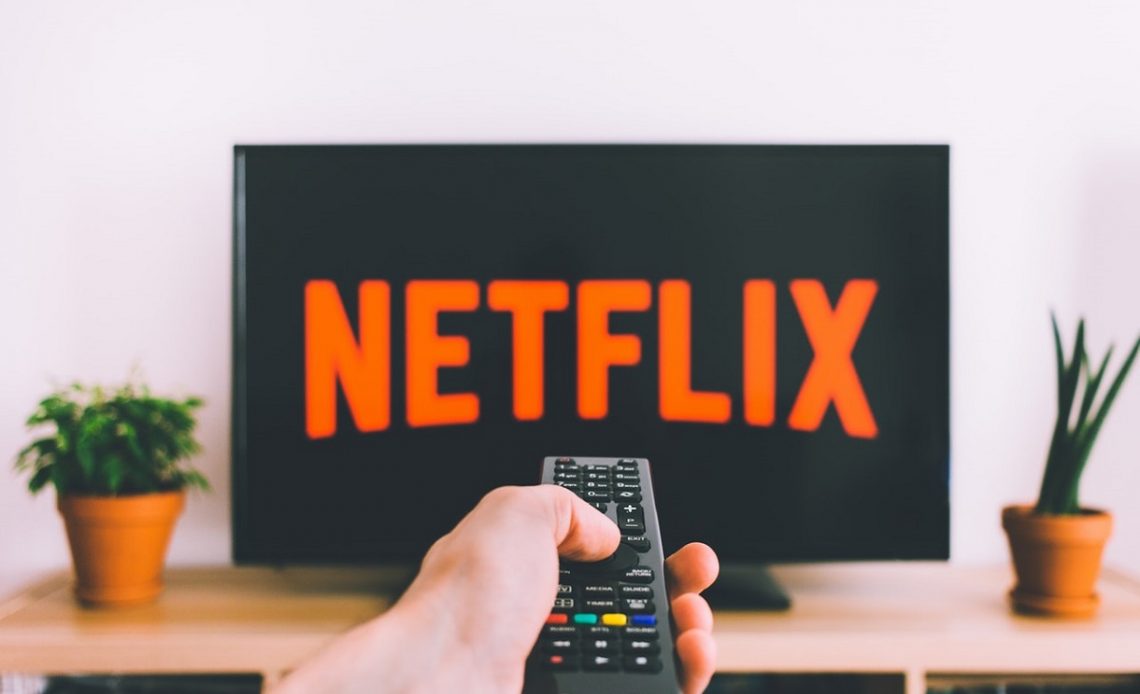 Video formats play an important role when it comes to streaming. And more so when our internet connections are not so stable. A new video format called Versatile Video Coding (VVC), promises to make it easy to stream videos in high quality without needing much internet data compared to current standards.
Announced by the Germany's Fraunhofer Heinrich Hertz Institute, the new video format is touted to video transmission in mobile networks (where data capacity is limited) more efficient.
But how much data savings are we talking about here? Half!

In comparison, to the current H.265/HEVC codec, which requires 10 gigabytes of data to transmit a 90-min UHD video, the new H.266/VVC only requires 5 gigabytes.
The new standard was developed with ultra-high-resolution video content in mind hence resulting to massive data saving when streaming 4K or 8K videos.
H.266/VVC is seen the missing link towards wide-spread of 8K content. For instance, since the new video format needs half the bitrate as its predecessor, you would need about half of internet speeds to stream 8K content encoded with H.266/VCC. And since you need more than 85Mbps for 8K streaming, that translates to about half of that.
To be able to use H.266/VCC there's still much work to be done and so, don't expect to see it anytime soon. As it turns out, adoption of new video formats is always a problem.
Just recently, Netflix adopted the AV1 codec for its platform promising data savings(up to 30 percent) for its Android users. AV1 is developed by a consortium of tech companies including Amazon, Apple, Facebook, Google, and Samsung. H.266 was developed in partnership with several tech firms including Apple, Microsoft, Qualcomm, Ericsson, Intel and Huawei.