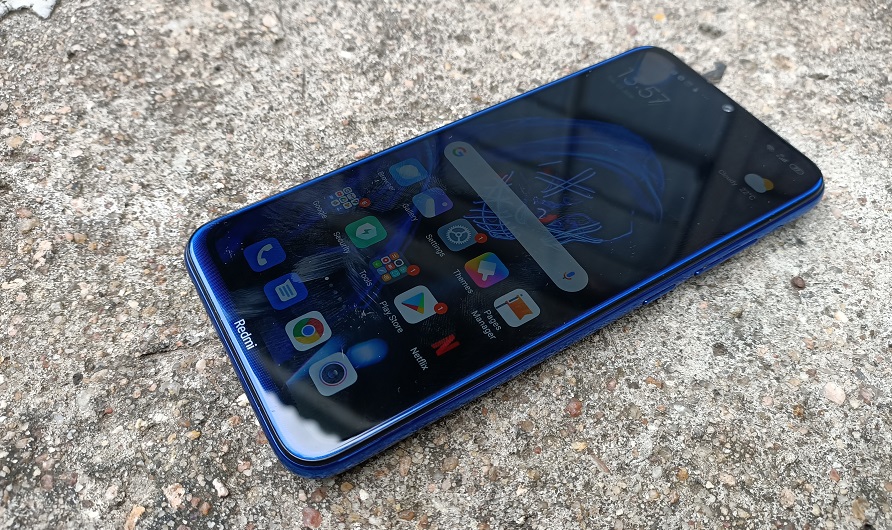 Xiaomi Redmi Series has garnered enough reputation as the best value for money devices. As such, it's no surprise that Redmi phones(Redmi and Redmi Note) are the bestselling phones from the Chinese tech company.
The latest update from the company says they have been able to ship 19 million Redmi 8 series phones globally. Xiaomi Redmi 8 series debuted less than a year ago with four different models; Redmi 8, 8A, 8A Dual and 8A Pro.
Total shipments not only indicate how successful the Redmi 8 series has been to the company but also makes the series one of the best-selling budget smartphone series in the entire market.

The milestone comes shortly after the company announced the series' successor (Redmi 9) in some Asian markets. The series which encompasses the company's entry-level phones and has already been received well. The first flash sale in Singapore and Malaysia saw the devices run out of stock in just a few minutes.
Redmi 9 series is yet to hit the Kenyan market and even Xiaomi's home market – China – has a planned launch event tomorrow.