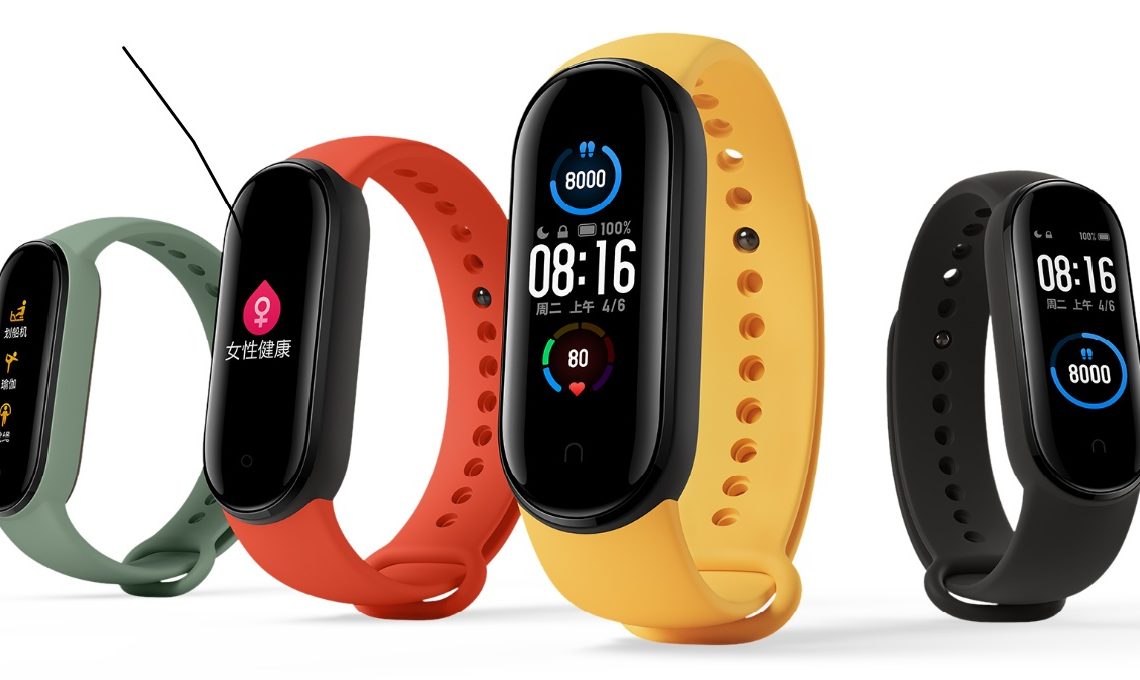 Xiaomi has unveiled an upgraded version of its smart band, the Mi Band 5. This smart band packs a few upgrades when compared to its predecessor and Xiaomi hopes these upgrades will be appealing to those who are looking for a smart band to buy.
The Mi Band 5 starts at $26 (around Ksh 2,800) which is quite reasonable if you ask me. This is the price for the non-NFC model with the NFC variant going for $30 (approximately Ksh 3,200). These are prices in China and I expect to be the same in most other global markets.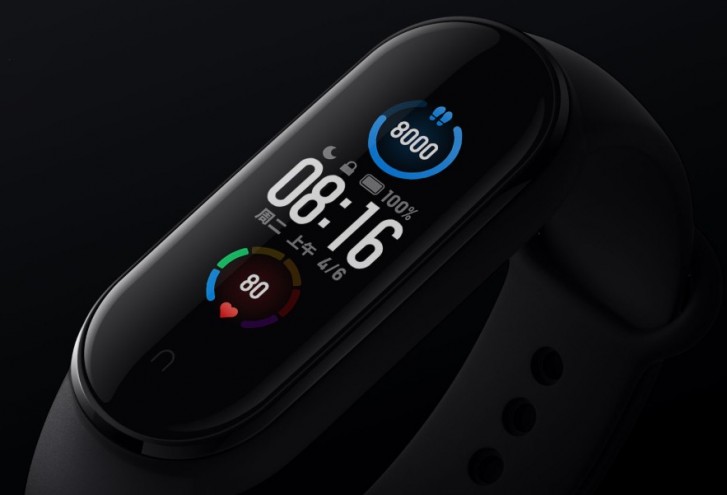 With the Mi Band 5, we are getting a bigger 1.1-inch AMOLED display compared to the 0.95-inch display we saw on its predecessor. Users will be able to customize the display using the official and third-party designs available to them. For those interested, there will be Animated watch faces available too.

Xiaomi has also enhanced the software a bit and it now has 11 "professional modes" as the company refers to them. For sensors we get the usual ones including an accelerometer, heart rate monitor, barometer and gyroscope.
There is also a Personal Activity Intelligence (PAI) score that is meant to give users more insight on how impactful their workout was. The heartrate monitor has also seen some changes too and will now detect abnormalities and notify you.
Xiaomi has also revealed that the Mi Band 5 has improved sleep tracking capabilities and will be able to extract data related to REM sleep.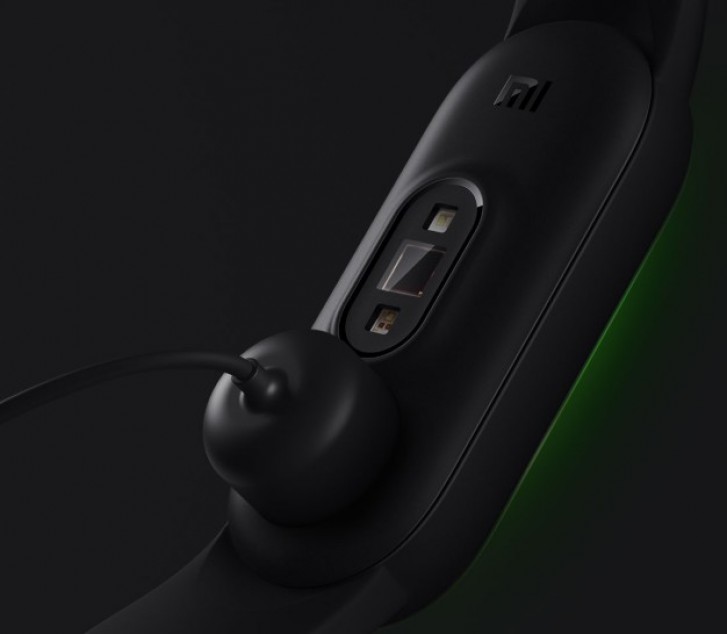 For battery life, Xiaomi promises 14 days on a single charge. This is expected for a smart band and the company says that the charge now hooks to the back of the Mi Band 5 via magnets so you can get it charging faster without detaching it.
Now Read: Xiaomi To Unveil an Amazon Fire Like Android TV Streaming Stick