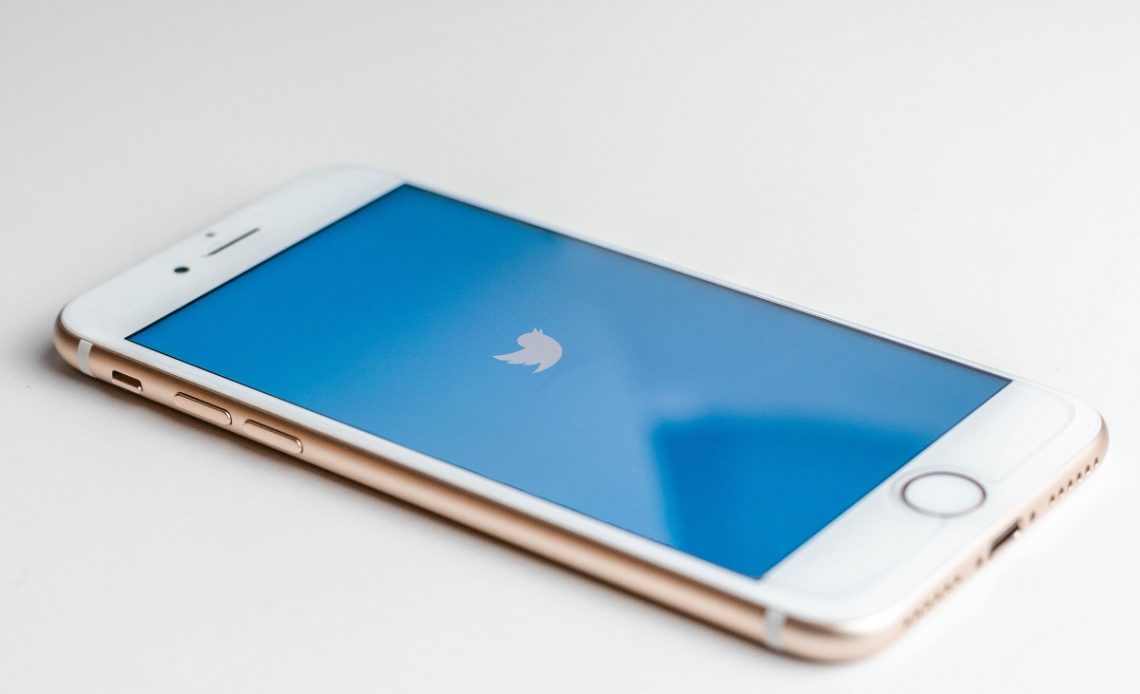 Twitter or any other social media site can be the source of misinformation or the spread of half-truths. This is very true with articles that have catchy headlines that may not necessarily tell the whole story until you read that particular article. With such titles, most users may end up retweeting very fast without actually reading the contents of the article.
To address this, Twitter has announced that it is experimenting with a new feature that will prompt users to actually read the story before it is retweeted. This will go along way in ensuring people don't just rely on the article title but know what the article is about too.
Twitter says this move is to encourage a more productive discussion as people may not just engage using information on the title but also the content of the article. We all have seen those titles that get our attention but when you read the article, it is far from that. This is key in almost every aspect but politics and but may also be important when there is racial/tribal tension.  

"We wanted to test a way to improve the health of a conversation as it gets started. And to see if reminding people to read an article before they share it leads to more informed discussion," said the company's in its official Twitter Support account.
"Sharing an article can spark conversation, so you may want to read it before you Tweet it."
The test is ongoing on Android and like other experiments will just include a handful of users.
Here's how that'll work – when you retweet a post with an article included, Twitter will prompt you with a "Headlines don't tell the full story. Want to read this before Retweeting?" message.
It doesn't go beyond that, so users can still go ahead and retweet the article without having to read it. This is a gentle reminder so users can still go ahead and retweet the post. For Twitter, it may be targeting the innocent individuals who don't always read the articles as the prompt may remind them to read that particular article.
Like other experimental features, theres no solid rollout date yet and whether this makes it to all users or not depends on the results of the current trial.