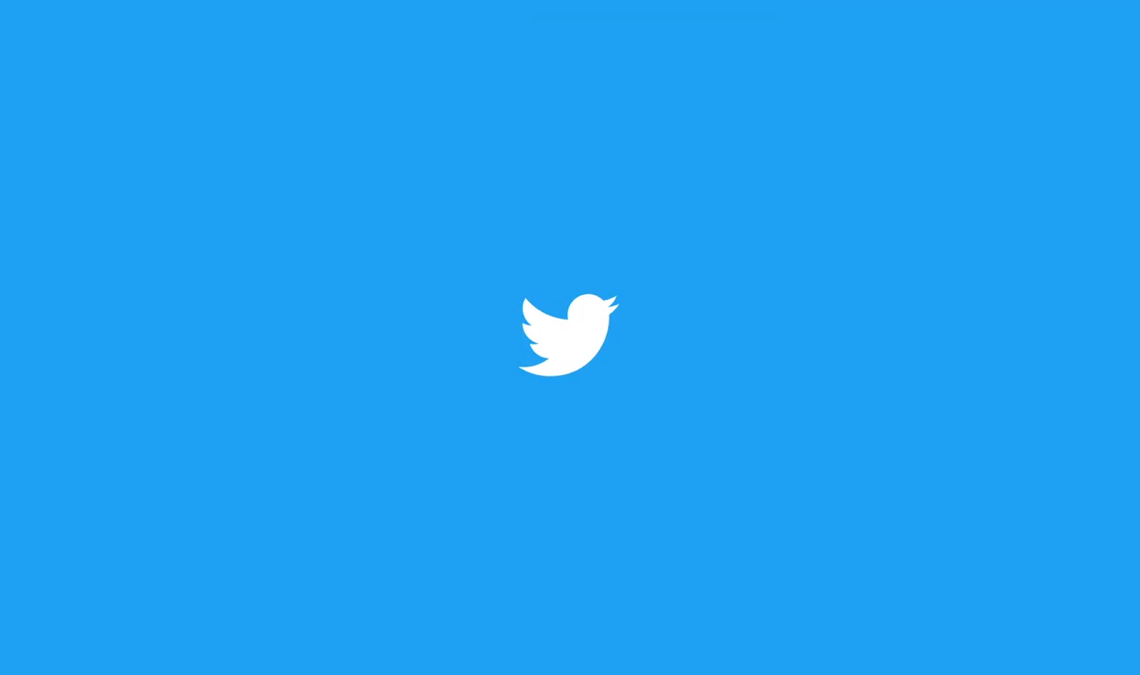 Twitter is back with a new feature. This time the company wants you to personalize conversations by taking charge of who can reply to your tweet. In an announcement, the company said it is testing the new feature with a small percentage of users worldwide.
Here's how to use reply controls
Compose a tweet and mention people you want to talk to
Tap permissions settings located below the text section
Select who can reply. This section includes three options; everyone, people you follow, and only people you mention.
Other users will still be able to see the convo, but they won't reply depending on the reply controls set. They can also retweet and even like.

Twitter CEO and Founder, Jack Dorsey, says the new feature will enable new use cases on the platform like panel discussions or live Q&As.
It'll also help to restrict people from bothering you while you're on a tweetstorm – writing on the timeline everything your mind bothers to look into. Depending on how the reactions will be, this feature may or may never see the light of the day.