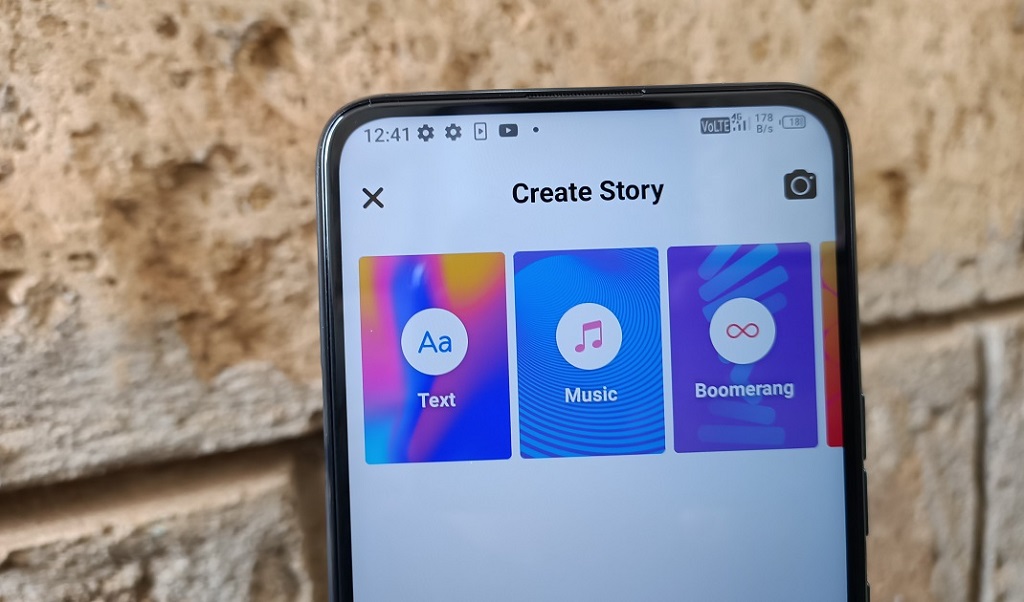 Facebook is the most popular social networking platform out there. With billions of users, the platform has become a home for many who use it to connect with family and friends or just keep up with the latest news across the world.
The billions of people using Facebook upload their photos, videos and share almost every aspect of their lives with their Facebook friends. Still on Facebook, users are able to create and share stories with their audiences.
For Facebook Stories, users can share photos, videos and posts that according to Facebook will be available for viewing for 24 hours. After that, the friends cannot see the stories but they can still be accessible. Users can choose to save their stories in their Facebook story archive.

For those on Facebook and want to find their Facebook story archive, there are a few steps to follow to get to that.
How to find Facebook story archive
As mentioned above, the stories that you post are only available to your audience within 24 hours. After that, they can be saved in the story archive.
If the Facebook story archive is turned on, the photos and videos you share will automatically be archived after they disappear from your story. You are the only person who can see the story archive and there is an option to turn this feature off if you please.
To access your Facebook Story archive, follow the steps below.
Visit the Stories section at the top of your News Feed
When there, click See All
Click Archive which you will see in the top left.
You will find your Facebook Story archive there. Keep in mind that If you delete a photo or video from your story before it disappears, it won't be saved to your archive.
Also Read: How To Download Videos From Facebook, YouTube, Twitter and Instagram to Your Phone or Computer