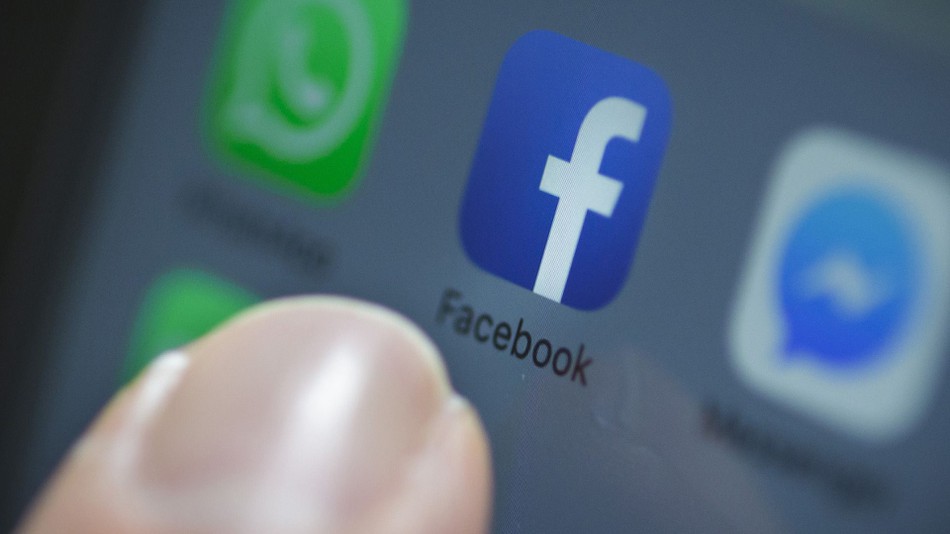 Facebook Inc. has launched yet another chat app targeted at couples. The chat app is known as Tuned, and comes from the company's New Product Experimentation(NPE) team which is tasked which building new social media apps for the company.
Tuned is no different from other social media apps, however, it is described as "a private space where you and your significant other can just be yourselves".
With Tuned, couples can share photos, music, chat and even "have a timeline of shared memories" after adding each other's phone numbers.

The app is already live in the United States and Canada, but only on iOS, according to app analytics firm Sensor Tower, which is a renown firm for providing insights about the app industry across Google Play and Apple's App Store.
Tuned is currently ranked as No. 872 in the United States in the social media category and No. 550 in Canada, according to Sensor Tower.
Via/TheInformation