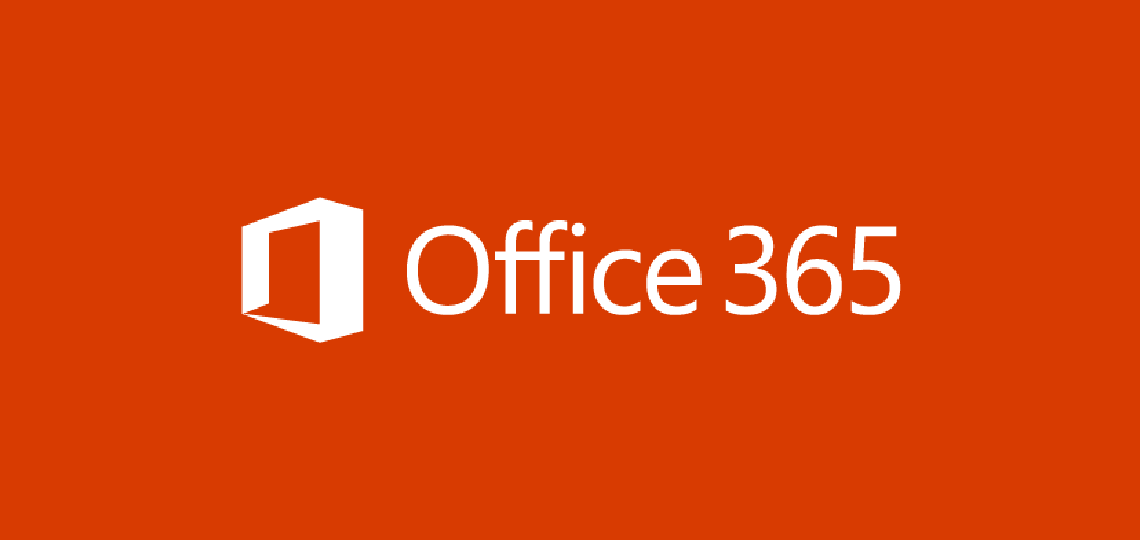 Microsoft has rebranded it's Office 365 consumer subscription. The old packages, popularly known as Office 365 Home and Personal, are now called Microsoft 365 Personal and Microsoft 365 Family.
The pricing remains the same, however, but you do get additional perks in the rebranded packages. Microsoft 365 Personal starts at $6.99 a month(one user) or $69.99 per year, while the Family plan is priced at $9.99 per month or $99.99 annually, allowing up to six users.
Microsoft's rebranding strategy is part of the company's continued mission at staying relevant to productivity-minded consumers. Office 365, which is the world's most popular productivity suite, currently has over 38 million subscribers.

Availability
The new changes started rolling out to existing Office 365 subscribers starting March 30, so many should see the changes moving forward. If you're an existing subscriber, you don't have to do anything — you'll be automatically moved to the new plans.
However, for new subscribers, the new Microsoft 365 Personal and Family packages will be available starting April 21.
New Office 365 Features
One new massive feature is the Microsoft Family Safety app (both iOS and Android), which includes location tracking, and the ability to manage screen time across variable devices including Windows PCs, Xboxes and mobile (both Android and iPhone). It can also produce driving reports and, etc.
Microsoft Teams is also getting new functionalities which are timely to the new inevitable work from home culture. All the new features coming on Microsoft Teams are aimed at keeping friends and family even more connected by doing more in a single application.
Microsoft Office hasn't been left out as well; the Editor functionality on Word and Outlook will be receiving more advanced grammatical and spellchecking features. PowerPoint will also receive new images, fonts, icons, as well as Premium templates, while Excel is receiving a slew of new functionalities that help in easier management of finance with expenditure tracking and analysis.
For instance, Excel will be able to import your financial records when you link your bank account or credit card and automatically generate an easy to crunch financial report. These new features will be available in the coming months, says Microsoft.