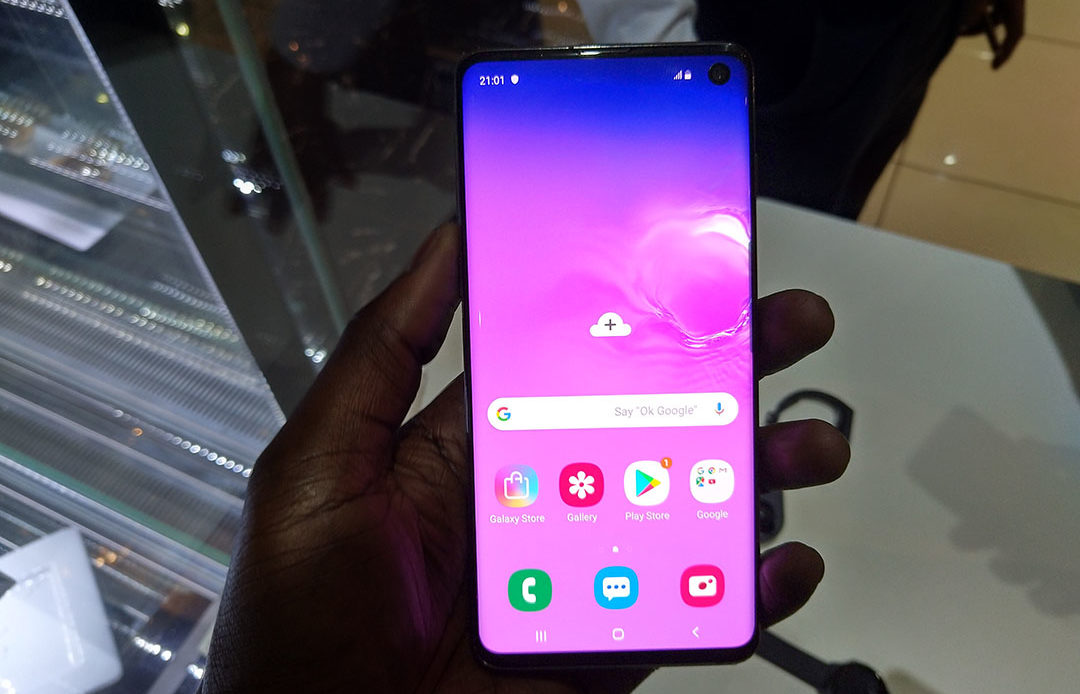 Some of the Samsung Galaxy S20 features are heading to the company's last year S10 and Note 10 flagship phones. The new features, as well as software enhancements, will start rolling out this month in an upcoming software update.
Check out all the new features below;
Single Take mode
Single Take mode is an AI-powered feature that captures a single moment using several camera lenses then recommends the best shot.

Improved Night Mode
With Night Mode photography features already available on the Note 10 and S10, Samsung aims to bring upgrades that were seeded out on the S20 series. Along with that is Night Hyperlapse, custom filters and Pro Video which will enable the device users to experience improved performance at night.
With Pro Video, users can play with photo settings like ISO, shutter speed, and exposure level as well as having the freedom to switch between the front and rear camera while snapping videos.
Intelligent Gallery
This new feature brings a better way to organize your photos. Intelligent Gallery uses AI technology that groups similar shots together automatically. Under Intelligent Gallery, one can also select the photo group's thumbnail and perform a quick crop that can be accessed easily by heading over to the top left-hand corner.
Easy Sharing
The update will also come in tow with Quick Share, and Music Share both aimed at enabling easier content sharing. Music Share is the most interesting one allowing connection to an already connected Bluetooth device without having to disconnect. Quick Share, on the other hand, enables the easier transfer of photos, videos among other files to nearby contacts.