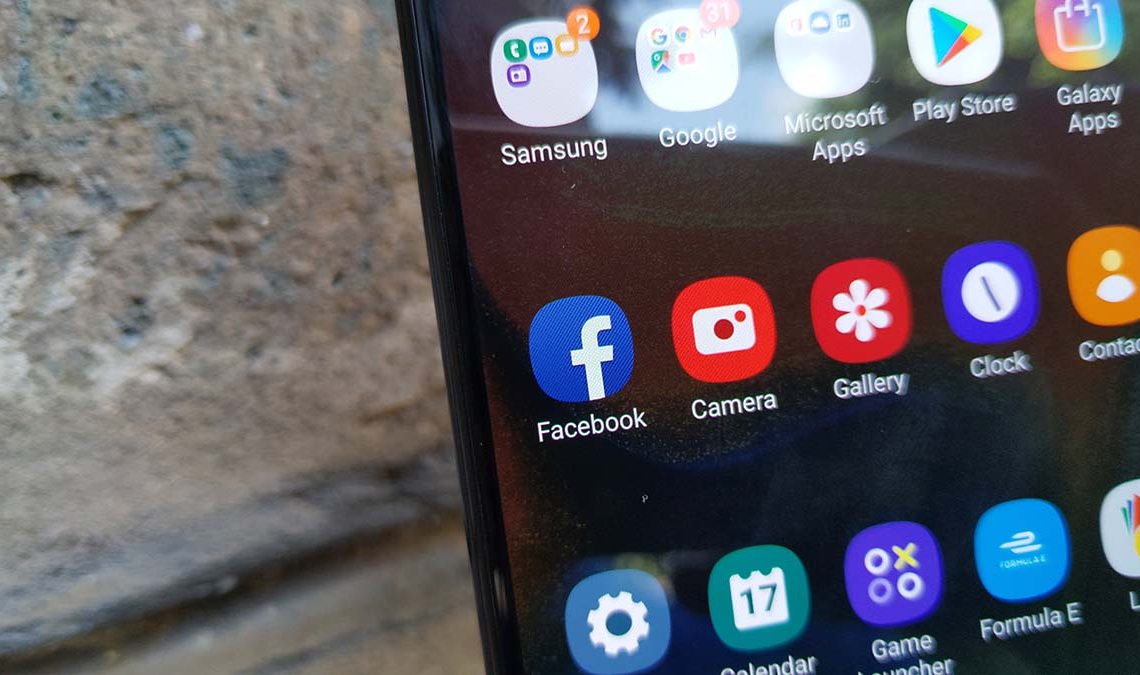 Bugs are common with most applications whether they are large complex ones or just simple ones. This is exactly what happened last night on Facebook.
A bug on the social media site's anti-spam system deleted posts about the coronavirus pandemic. This bug deleted posts from reputable new sources such as the BBC and this meant that people did not get up to date information as they should.
Throughout the night, posts were marked as spam as reported by BBC News.

The publication said:
Facebook has said that a software issue was responsible for posts on topics including coronavirus being wrongly marked as spam.

The social media giant's head of safety said: "This is a bug in an anti-spam system."

The statement was in response to widespread complaints from Facebook and Instagram users.

It came a day after the firm said contract workers who review content would be sent home due to the outbreak.
Facebook knows about the bug and according to Guy Rosen, the company is working on ways to fix that and all posts should be back. He said that the bug is in the anti-spam system and has nothing to do with its content moderator workforce.
Guy Rosen reports that all posts that were incorrectly removed have been restored. He said the restoration isn't just limited to COVID-19 posts but rather all posts on all topics.
Also Read: Teleconference apps Record Surge in Usage Numbers as More People are Encouraged to Work from Home