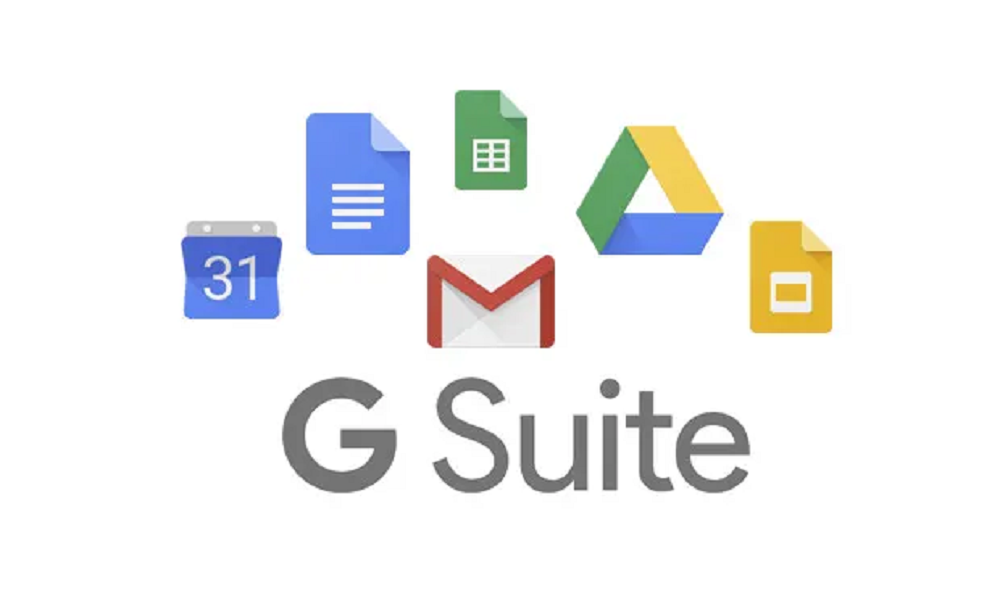 The productivity field is quite crowded with Microsoft and Google, two major tech giants, having a share in the market. Google's suite of productivity apps, G -Suite, is one of the largest competitors in the markets. G Suite comprises of a variety of apps including Gmail, Calendar, Currents, Hangouts, Drive, Docs, Sheets, Slides, Keep, Forms, etc.
In the latest update, G suite boss, Javier Soltero, reveals that G-suite has 2 billion monthly active users. The impressive mark was achieved towards the end of 2019, according to Javier Soltero who spoke to Axios.
However, the numbers were not simplified to give a clear picture of usage based on individual apps or the number of paying customers. The last time Google ever revealed about its paying customer base on G suite was in February 2019.

At the time, G suite had just 5 million paying customers probably with over a billion users. For now, that number might be higher, but not substantially, because most of the apps included are usually free. The company plans to better their apps even more, according to Soltero.
"This is not a solved problem. Nobody has run the table on communication and collaboration," he said.
Besides, he also reveals that his primary focus ever since joining the company from Microsoft last year has been to make G Suite unique and feature-rich. With more small startups eyeing the market, Google's corporate size seems more like a selling point.
But to keep growing, G Suite has to be further refined to appeal to more users. The company is working on more creative ways to integrate the apps better, and some features like Smart Composure, currently available in Gmail and Google Docs, will be expanded to more apps in the ecosystem.