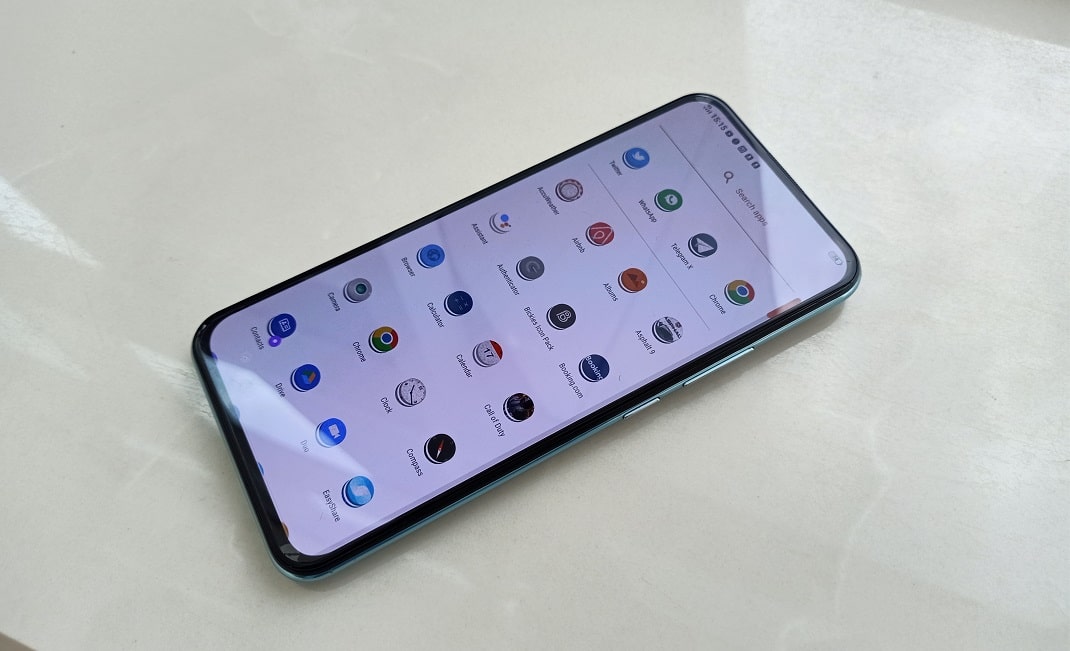 When it comes to updating its smartphones with the latest Android version, vivo has not been very proactive and has never been among the first manufacturers to roll out updates. With its own custom UI, it takes the company a long time to tweak the OS before pushing out the update.
Back in December, vivo unveiled Funtouch OS 10 that is based on Android 10. This was a few months after Google first released the final version of the OS. Even with the release of Funtouch OS 10, its roll out is still at its infancy stages with no visible progress.
Vivo is about the change this as the company has announced a revised update timeline for its devices. The timeline is for its devices in the Chinese market but as it has always been the case, the international models will probably be on the same schedule. None of the vivo devices available in the Kenyan market are listed here but that may change a few weeks from now.

Below is a timeline of when the update will be rolled out.
March
Vivo NEX 3
Vivo NEX 3 5G
Vivo X27 and X27 Pro
April
Vivo NEX S
Vivo NEX A series
Vivo NEX Dual Display
Vivo S5
Vivo Z5 series
Vivo S1 Pro
June
Vivo Z3 series
Vivo X23
This is the list we have at the moment, in case of any changes, we will let you know.
Also Read: All the vivo Smartphones Available in Kenya and their Prices