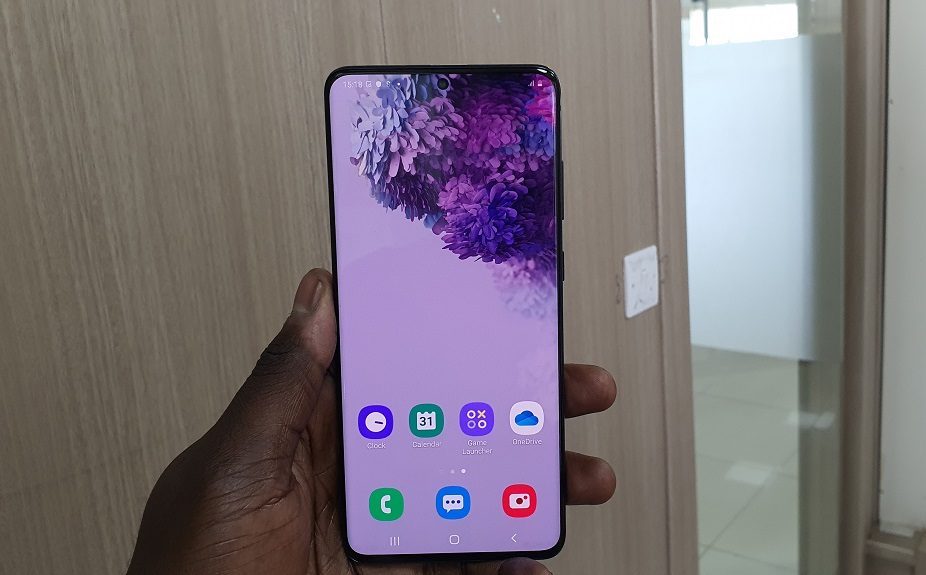 Samsung has come a long way when it comes to providing software updates. The company was once bashed, together with other smartphone makers, as one of the laggards when it comes to updating their smartphones.
In recent times the company has immensely improved in that area, and now provides Android updates and monthly security updates faster. When Samsung launched the Galaxy S20 Series, you would've thought that the company would commit to extending the software support for these particular expensive devices.
As it turns out; the company will still support the S20 line for only three years. The same also applies to the clamshell-like Galaxy Z Flip. Out of the three years, the company will provide two major android updates – Android 11 and 12 –, and solely monthly security updates in the third year since launch. After that, the company will commit to providing quarterly security updates before they entirely ditch support.

It's quite a bummer if you consider the new price range levels pioneered by the S20 series in the Android market. In comparison, some companies provide full support for three years consecutively like OnePlus and even Google.
Apple, on the other hand, is at a quite admirable spot. The iOS maker provides full device support for at least four years straight!
The shorter window of support for Android devices makes the long-term usage of the phones much unbearable. Like if you buy the Galaxy S20 Ultra, you will have to buy another phone after 3 years after the company stops providing software support if you fancy that.