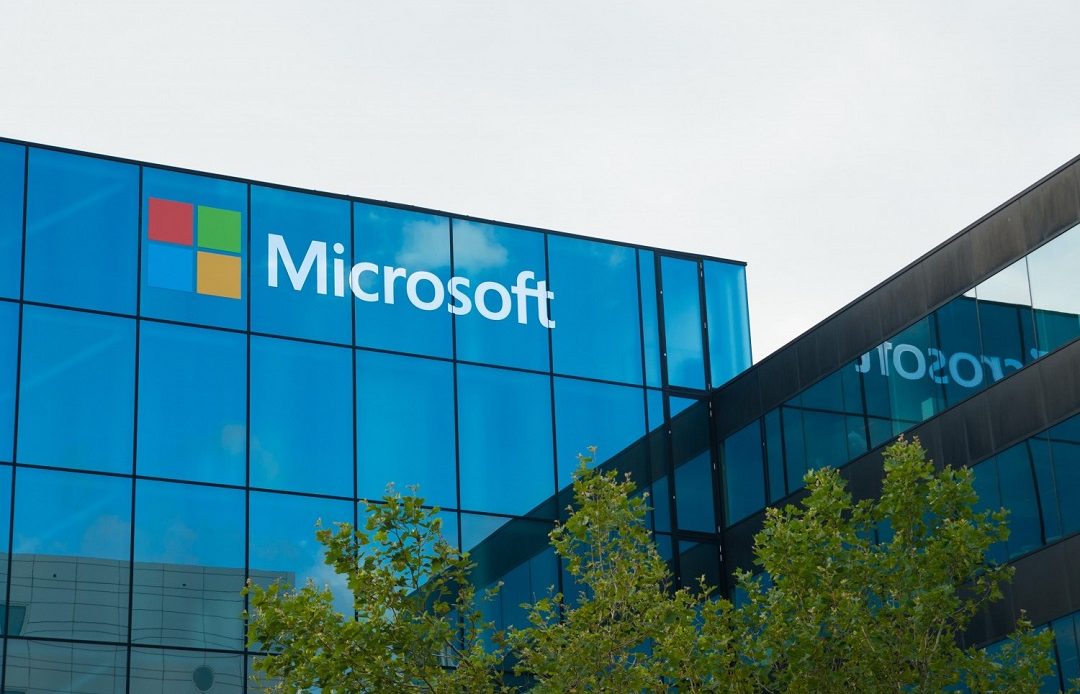 Microsoft's antivirus software, Windows Defender, is quite powerful on PC these days. It started as Windows-only antivirus software, but the company has expanded support to include MacOS last year, as a result renaming it to Microsoft Defender Advanced Threat Protection (ATP).
Now, the technology giant has gone further, revealing that it plans to bring the software to Android and iOS later this year. Even though the Android platform is flooded with antivirus programs already, the company's product on the scene will be an addition to the already crowded space.
The company hasn't yet revealed how the app will work yet. Announcing the feature, Microsoft promised that they would preview their new mobile-based antivirus apps at the on-going RSA Conference, where matters on cybersecurity are discussed.

Notably, the antivirus will have to work differently on mobile, especially on iOS. Apple in its selfish nature doesn't allow apps to scan for malware across an iPhone or say an iPad. So on iOS, the program will definitely work in a different way.
"Generally available Microsoft Threat Protection (MTP) provides the built-in intelligence, automation, and integration to coordinate protection, detection, response, and prevention," Microsoft said in a statement.