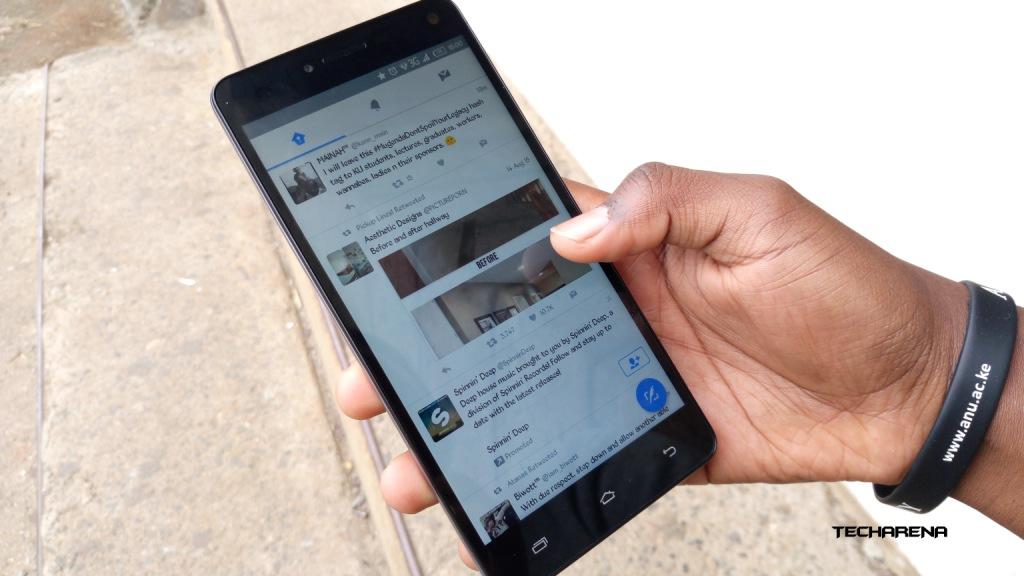 Twitter Threads are the 'tea' on the platform – very informative, often used to reveal things you wouldn't imagine happens in this God gifted world, and so on.
However, creating a thread needs that you find the old tweet first and start from there.
Luckily Twitter knows your struggles, and with the latest feature, the company wants to make it easy to link independent tweets in a thread easily. When composing a tweet, pull down to view recent tweets which you can add with a single tap to create a thread.

When composing a tweet and you pull down from the window, you will be presented with two buttons: "Continue thread" and an ellipsis button.
The first option adds your tweet to your most recent tweet while the ellipsis button brings up the old tweets starting with the most recent tweets in a separate window. I've tried using the feature and you can navigate all the way through your old tweets and find the exact one that relates to your drafted one.
Old tweets will be added first, followed by the new tweets – as typical threads work.
So if you try to add a new tweet in the middle of a tweetstorm, Twitter will still attach it to the end of the bottom of the thread, as TechCrunch noted.
Here is how this works;
This feature is already rolling out on both iOS and Android.