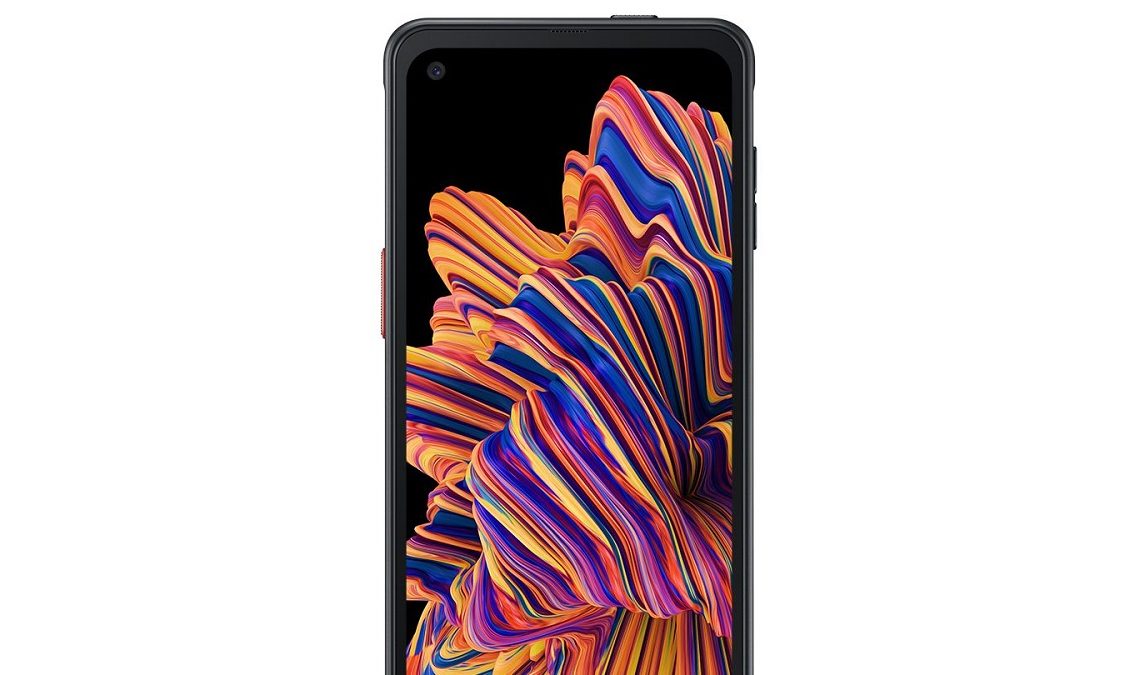 Samsung has launched a walkie-talkie smartphone through a partnership with Microsoft. The push-to-talk ready phone is majorly intended at frontline workers and is here to enable "instant communication between the shop floor and the back office." The new device is known as the Samsung Galaxy XCover Pro.
The phone's push-to-talk functionality is enabled by Microsoft's Teams app – a chat app for workplaces just like Slack. It followed Microsoft's last week's announcement when the company tipped off an upcoming walkie-talkie feature that would be launching in Microsoft Teams, exclusive to limited Android phones.
Samsung says the XCover Pro is optimized for a wide range of industries – including retail, healthcare, logistics, and manufacturing – and provides a number of "critical business-ready capabilities in a single form factor."

Being a device aimed for folks working in the field, it is no surprise that the phone has both IP68 and mil-std-810g ratings. That means the Galaxy XCover Pro can withstand damages from water, dust, salt, and humidity – you need this toughness to attract these kinds of people. The phone also has mPOS and is NFC enabled for easier scanning of items.
XCover Pro sports a 6.3-inch full HD display, a 4050mAh battery with 15W fast charging, and is powered by Samsung's in-house mid-range Exynos 9611 processor.
The phone will be selling at $499 and will be exclusively available in the US before the first half of 2020 ends.